About Onepost Media
Onepost is a creative video marketing company devoted to producing excellence in the world.
We make content that creates results.
Covid-19 Update: Our process can be totally GERM FREE. No need to shake our hands. We can take care of everything via Zoom Video, Phone amd Emails.​
Started in Wellington 2012, The talented individuals behind Onepost have a range of video production skills and experience gained over many years in the fast-paced new media environment.
We are the only NZ company dedicated to delivering solutions in social media campaigns combined with dynamic video & animation content.
Our name is an amalgamation of our old Wellington address on Post Office Square and of one of the core offerings of the business: Post production. Onepost just works.
We have worked with some of New Zealand's biggest brands such as – The RBNZ, The NZDF, Kiwibank, Worksafe, Lion, Meridian and a bunch more.
Our passion is to tell great stories in the most fun and creative way.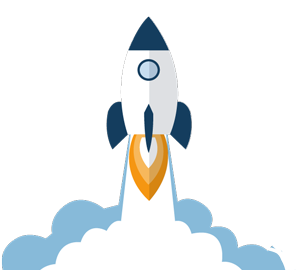 Since 2014, We have been mastering our craft of great scripting, clever cinematography and fast turn-around editing.
We are experienced in delivering high-end content for all of our clients at home and abroad. Onepost has been commissioned for jobs that have taken us across the planet including Africa, U.K, U.S.A, South America and more. We can confidently say that we can handle almost any job.






Video Production
Let's take care of all your video production needs. We specialise in T.V/cinema advertising, Company video, Corporate video, all types of online video.
 We put our skills and experience on the line to deliver high-quality Video for your company.
Animation
Looking for an Explainer Video to explainer your products and services?
We have perfected the art of 2d and 3d animation and are ready to help explain your business with our crazy creative brains to deliver your story.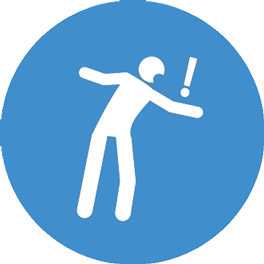 1200%
Social video generates 1200% more shares than text and images combined
90%
90% of users say that product videos are helpful in the decision process
64%
 After watching a video, 64% of users are more likely to buy a product online
Specialise
• Photography
•IG/FB Stories
At Onepost, we believe companies should give back. We do this with a few different agencies as well as give some charities amazing deals on their videos. To learn more about what we do, have a look at our company social responsibility page.
I work for a sports travel company in New Zealand and we use OnePost regularly for our video promotions. Sam is magic at editing our amateur videos into a product that is fit for distribution. When budget allows, we hire Sam to create professional videos from concept to final release - we've been delighted with the results! Highly recommend 😉
Thanks to Sam and the team we have got excellant testimonial and animation videos for our website and company promotions. Onepost stand out as real pros in their industry. They quickly accessed what are requirements were and used their experience and skills to produce quality products. I would highly recommend Onepost to any business who want to create an attraction strategy in social media while combining video and/or animation
Sam and his team are the best in the business - ultimate professionals who will not let you down. The perfect blend of creativity and focus.
We worked with Mike Gamble who filmed our keynote speakers at conference and our past presidents. It was a pleasure working with him. He is confident and calm, related well to everyone and was able to relax people in front of the camera. He did a great job at the editing and stored everything safely for us.We were also happy with the charges which we found very reasonable. I would not hesitate to recommend Onepost Media to anyone.
Sam was awesome to work with. Really understood our business model and showed passion and enthusiasm towards our goals. The price was kept as agreed and very happy with the result! Highly recommend these guys.
I am based in the UK and hired OnePost Media off the back of a recommendation to produce a couple of videos for our recent British & Irish Lions tour in NZ. I was impressed with absolutely everything - the pre-filming communication (despite the 11 hour time difference!), the value for money, how easy they were to work with on shoot days, and I was especially impressed with the final videos - they interpreted our briefs perfectly. I would recommend them to anyone, ten times over!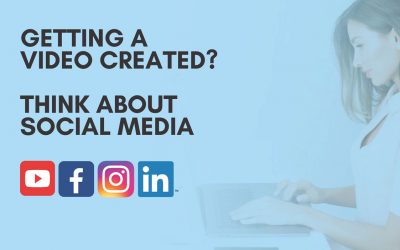 If you are thinking of video production and wondering what to do next, then maybe you should think also about how you can utilise your Social Media.
read more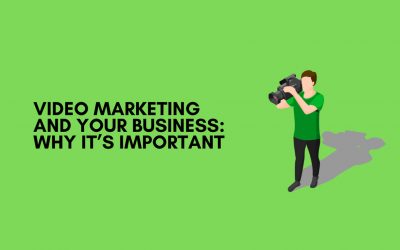 In this day and age of short attention spans, people want their information quickly and efficiently, which is what video marketing can do for your business.
read more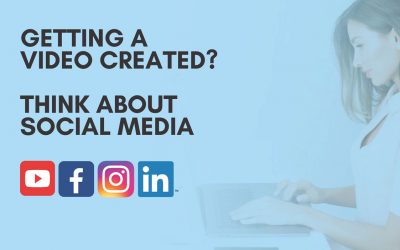 If you are thinking of video production and wondering what to do next, then maybe you should think also about how you can utilise your Social Media.
read more