Tourism & Travel
Video Content Providers
We Can Help Your Social Media With Our Expertise
Social Media Content
Are you looking to show kiwi's a bit more about what you do in a fun and exciting way?
Get More sales!
Short sales video content is a proven method to give your marketing a kick in the pants.
Tourism and Travel Content Marketers
We are a creative agency that focuses on producing high-end content for all social media campaigns, online marketing campaigns, and re-marketing campaigns.
We have been around the world showcasing some of the best experiences you could get as a tourist. We know what sells, what looks good and how to get more traffic through your social media channels.
If you are interested in learning more and we think you are a good fit, fill out the form and then we can discuss some options.
Register for a free consultation now.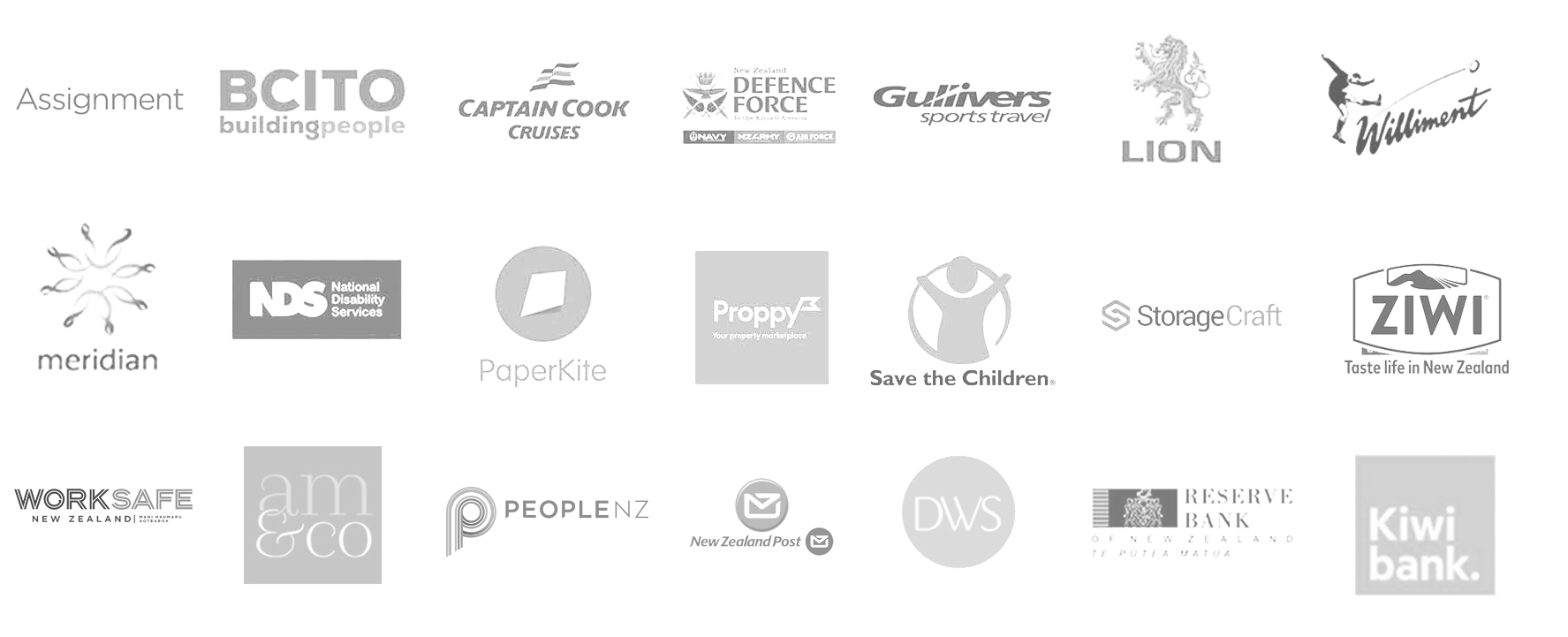 Global Travel Academy
We were contracted at the end of 2016 to visit 12 countries in 9 weeks and capture amazing content with 2 presenters to help with their training programme. In the end, we produced over 110 videos for them with this content and turned them around within a short period of time. Least to say we are experienced with travel! Check out the intro to the training programme to the right.
As a start up business, I was nervous about spending significant money, not certain that I would get a product I liked.  From the moment I contacted Onepost, they were knowledgeable and down to earth.  The entire process was easy, the turnaround time was better than expected and I got five animated explainer videos that I love.  If you are looking for someone to do your media production, stop looking.  You've found them.
I am based in the UK and hired OnePost Media off the back of a recommendation to produce a couple of videos for our recent British & Irish Lions tour in NZ. I was impressed with absolutely everything – the pre-filming communication (despite the 11 hour time difference!), the value for money, how easy they were to work with on shoot days, and I was especially impressed with the final videos – they interpreted our briefs perfectly. I would recommend them to anyone, ten times over!
Onepost was awesome to work with. Really understood our business model and showed passion and enthusiasm towards our goals. The price was kept as agreed and very happy with the result! Highly recommend these guys.