Wellington Video Production
Professional and Fast
Corporate Video Deal $1499+gst
Video Production
Are you looking to show kiwi's a bit more about what you do in a fun and exciting way?
The Facts!
By 2019, global consumer internet video traffic will account for 80% of all consumer internet traffic
Tell Your Story
If you're a Wellington business that needs a video for your website to tell your story, you're in luck!
For September only, we are offering a corporate video package at $1499+gst
Package includes:
1 Half day of filming
1- 3 Interviews
Cutaways (shots around your business)
1 Day of editing
1-hour worth video graphics (Name titles, opening a closing gfx) 
Editing Turn-around within 24 hours
We have years of experience in creating engaging videos and explaining businesses.
We would love to show you more on how we work and how we can explain your business. Please fill out the form to express your interest and we will be in touch ASAP.
Register now for a free consultation!
Examples of the corporate package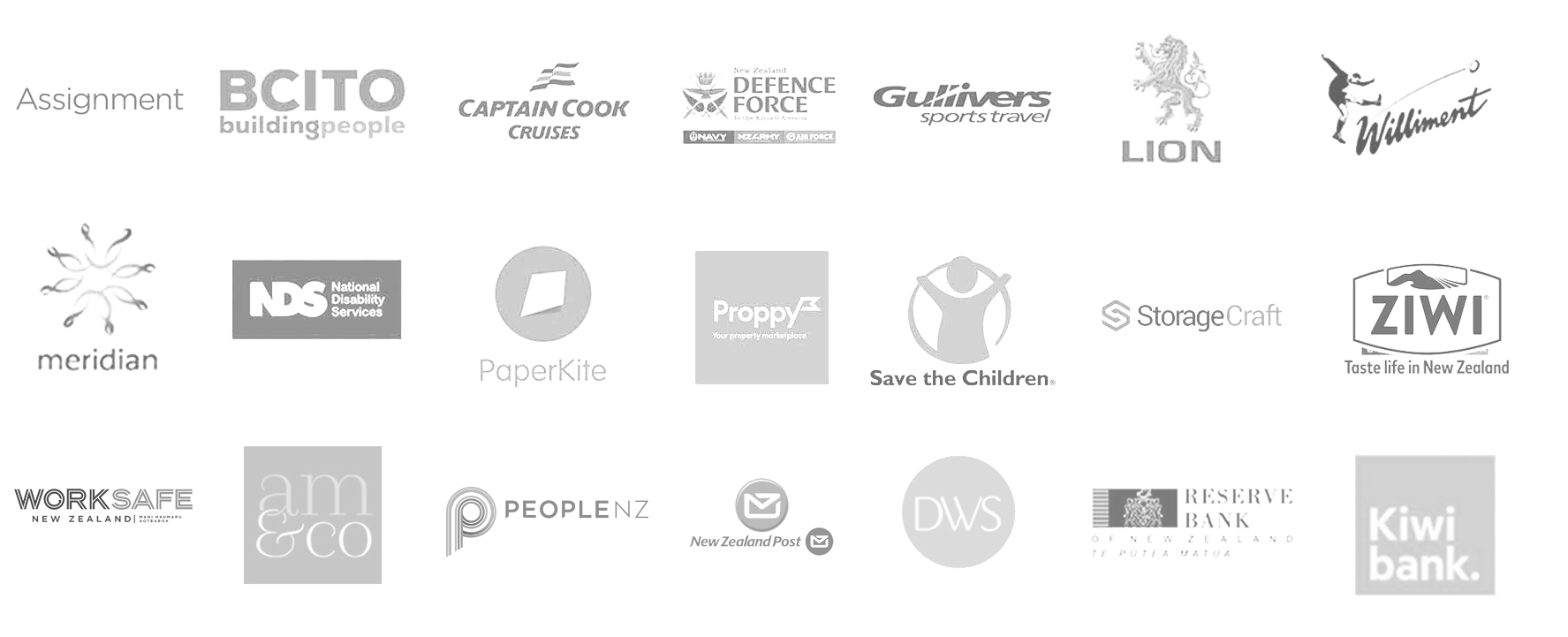 As a start up business, I was nervous about spending significant money, not certain that I would get a product I liked.  From the moment I contacted Onepost, they were knowledgeable and down to earth.  The entire process was easy, the turnaround time was better than expected and I got five animated explainer videos that I love.  If you are looking for someone to do your media production, stop looking.  You've found them.
I am based in the UK and hired OnePost Media off the back of a recommendation to produce a couple of videos for our recent British & Irish Lions tour in NZ. I was impressed with absolutely everything – the pre-filming communication (despite the 11 hour time difference!), the value for money, how easy they were to work with on shoot days, and I was especially impressed with the final videos – they interpreted our briefs perfectly. I would recommend them to anyone, ten times over!
Onepost was awesome to work with. Really understood our business model and showed passion and enthusiasm towards our goals. The price was kept as agreed and very happy with the result! Highly recommend these guys.