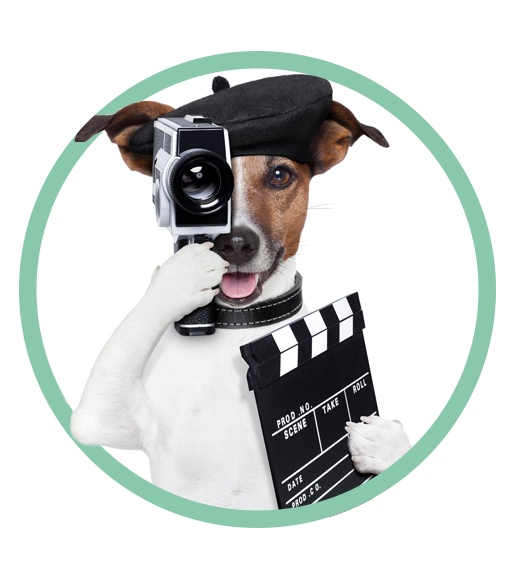 Let's take care of all your video production needs. We specialise in T.V/cinema advertising, Company video, Corporate video, all types of online video. We put our skills and experience on the line to deliver high quality Video for your company.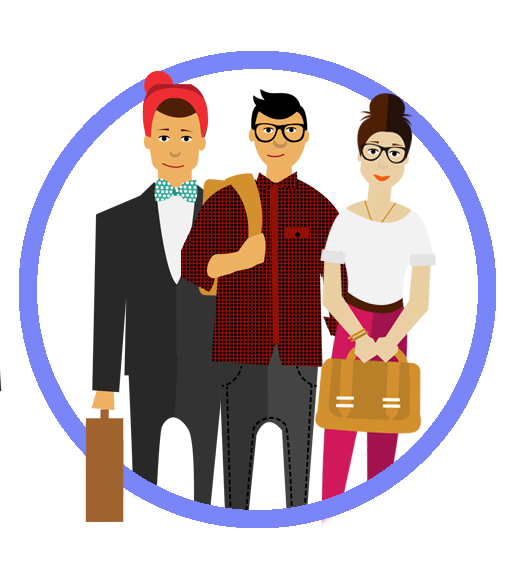 We do look at ourselves as a type of  groovy Explainer Video animation company. We perfected the art of 2d and 3d animation and are ready to help explain your business with our crazy creative brains to deliver your story.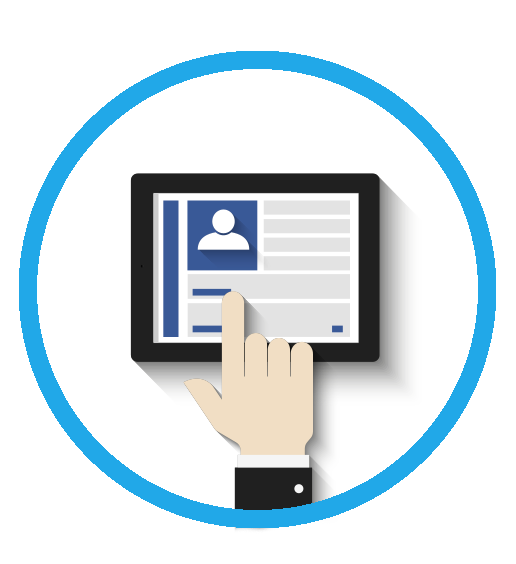 Interactive Video
A new way of doing things. We create e-learning video and all types of  pick-a-path Interactive Video. Many corporate clients need Interactive Video to train their Staff, This form of communication is quickly becoming the new norm.
Checkout the latest from our Video Production blog.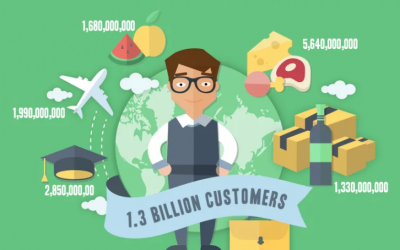 Because animation isn't just for kids Picture this. You click 'play' on a video from a company that you thought seemed interesting. Once the video has started, though, you roll your eyes and yawn. The two people sitting in the middle of your screen are not...
Clients we have worked with.

Let's have a chat.
Contact us today and let's organise a coffee meet up.
19 Pollen St, Grey Lynn, Auckland, Suite 3