We are Onepost.
We are a creative agency
focusing on well-designed content.

We are a creative agency based in Wellington NZ that focuses on producing high-end content for all social media campaigns, online marketing campaigns, and re-marketing campaigns.
Started in Wellington in 2012, The talented individuals behind Onepost have a range of skills and experience gained over many years in the fast-paced new media environment.
Our name is an amalgamation of our old Wellington address on Post Office Square and of one of the core offerings of the business: social media marketing.
Onepost just works.
We have worked with some of New Zealand's biggest brands such as – The RBNZ, The NZDF, Kiwibank, Worksafe, Lion, Meridian and a bunch more.
Our passion is to see great results from a great digital strategy.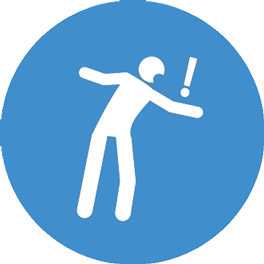 The Facts
Videos Increase People's Understanding Of Your Product Or Service by 74%
YouTube Is The Number Two Search Engine In The World
A Third Of All Online Activity Is Spent Watching Video
Every Day 100 Million Internet Users Watch An Online Video
50% Of Users Watch Business Related Videos On YouTube Once A Week
An Average User Spends 16 Minutes 49 Seconds Watching Online Video Ads Every Month
80% Of Your Online Visitors Will Watch A Video, While Only 20 Percent Will Actually Read Content In Its Entirety
Specialise
Digital Strategy
Social Media Marketing
Search Marketing
Explainer Video
Company Video
E-Learning Video
3D Animation Video
2D Animation Video
Online Video / Web Video
Online Advertising Video
TV/Cinema Advertising
Corporate Photography
Campaign Video
Video Production Auckland
Social Media Video
Graphic Design
Illustration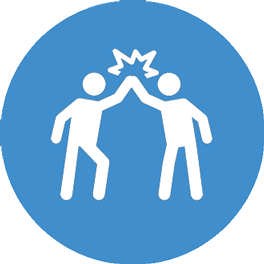 Meet Up
Based in Wellington – we work with clients from Auckland, Christchurch and abroad.
Contact us online today for a quote or arrange a time with to pop into our office.
….and about that coffee. Yep, we're always keen for a cup of joe. Get in touch and we'll shout the first brew.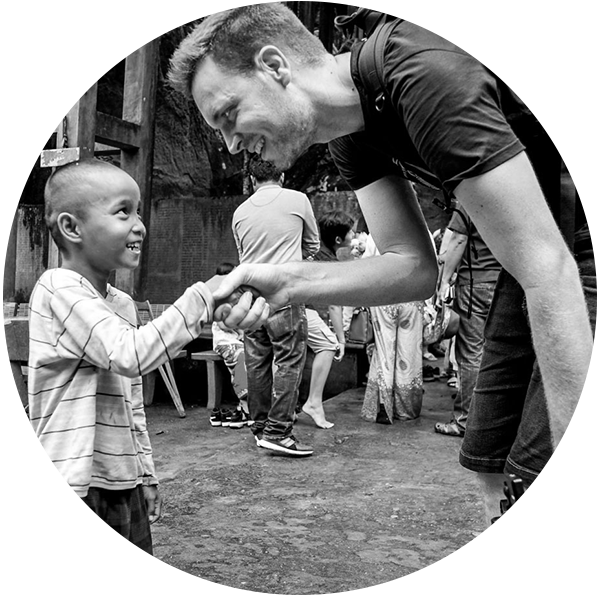 Sam Ardern
Founder / Head of Content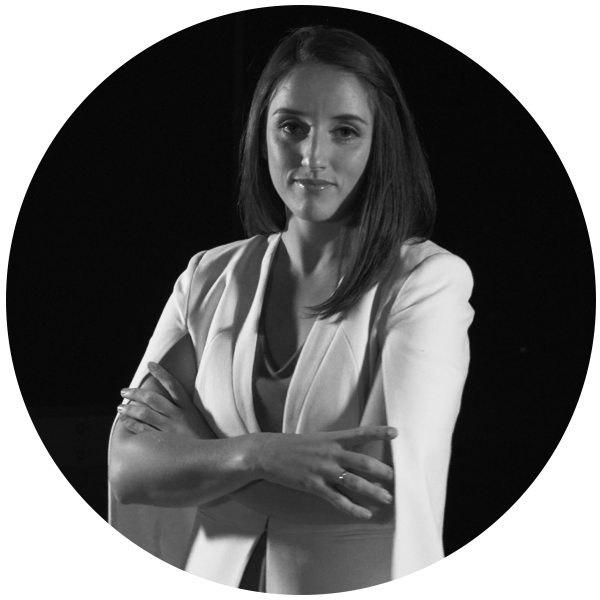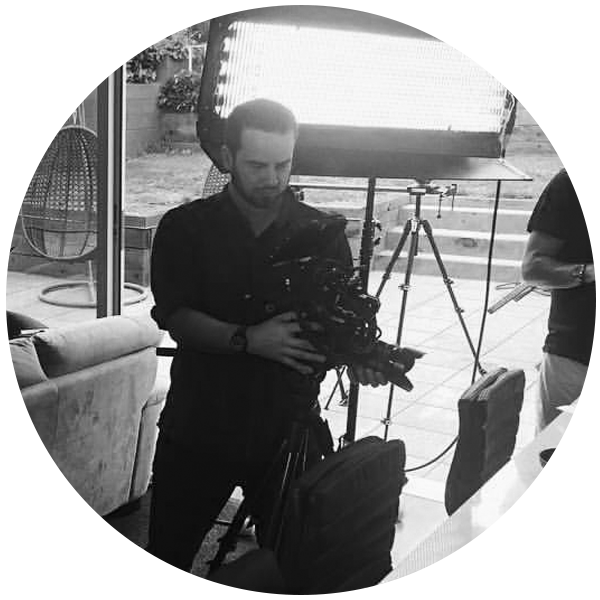 Mikey
Camera Operator / Editor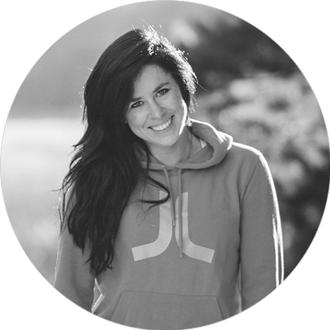 Lisa
Illustrator / Designer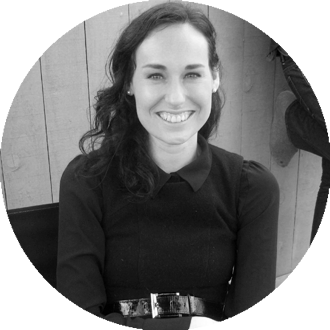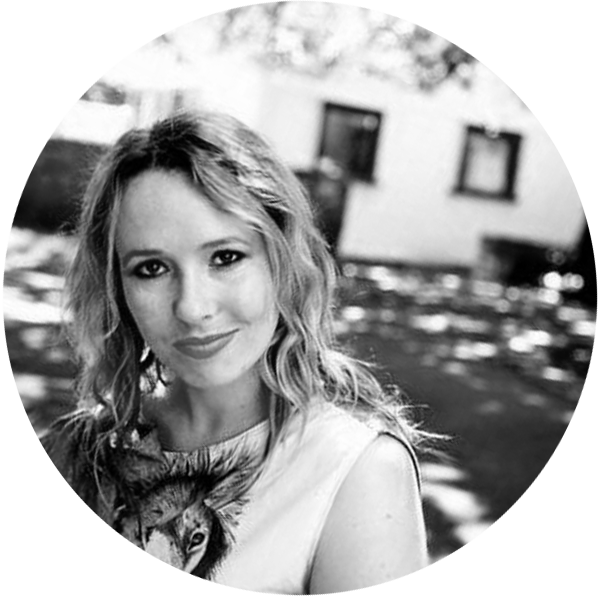 Sarah
Copywriter / Director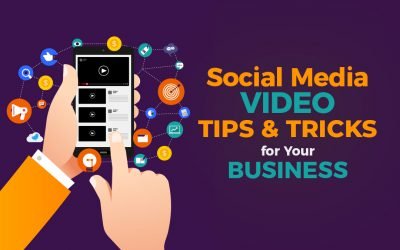 Because Sometimes It Is All about Cat Videos Mark Zuckerberg was really onto something when he created Facebook. In the 14 short years since Facebook was first founded, 2.19 billion people now actively use the social media platform every month across the world over,...
read more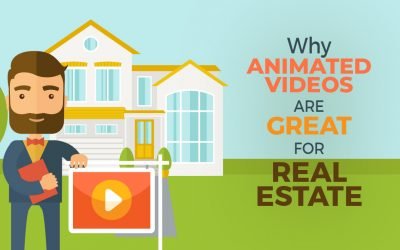 When Video for Real Estate is More than Selling Properties When prospective buyers think 'real estate' they probably imagine pushy agents, over-inflated houses and a whole lot of red tape. If we're being honest, the housing market doesn't look too flash for buyers at...
read more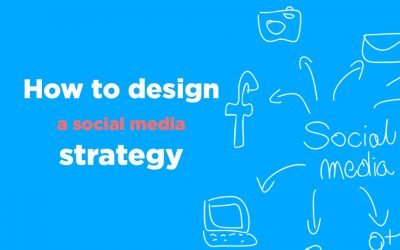 Social media is one of the cornerstones of the digital marketing campaign, next content marketing and advertising. But how do you create a social media strategy for your brand? Goals Overall, the critical outcomes for a good social media channel for a brand is as...
read more