Onepost is in the Business of Dynamic Video Production
A NZ based company dedicated to creating stories through clever video production and animation.
Our Services
About us
We Believe in Creativity.
What We Do.
Onepost is a Video Production / Social Media Marketing company that works with businesses and government.
• Digital Strategy
• Video Production
• Animation
• Photography
• Social Media Advertising Campaigns
• Instagram / Facebook Stories
• Reporting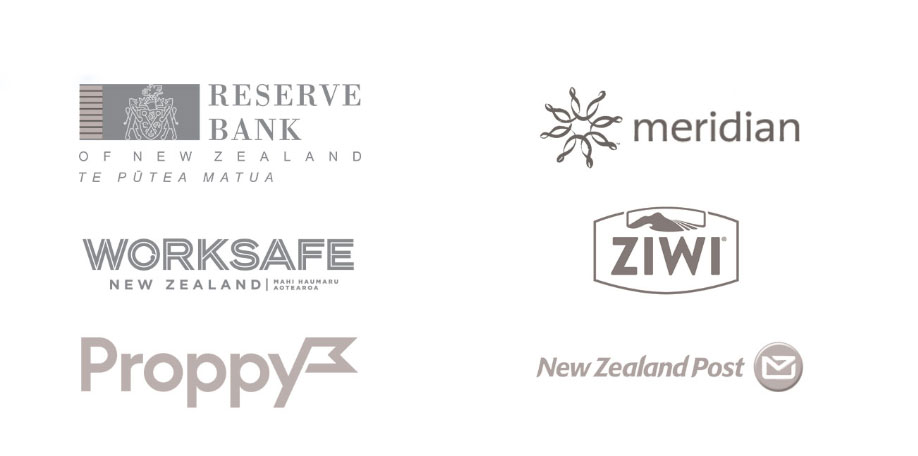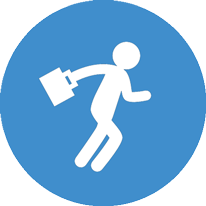 An animated explainer video is a great way to explain your products and services to your audience. It's cost-effective and extremely versatile.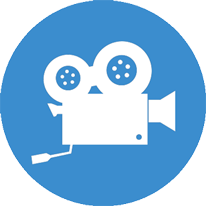 We have a massive range of Video Production gear to carry out any task and we are the masters of the quick turn-around.
Video Production Wellington and Auckland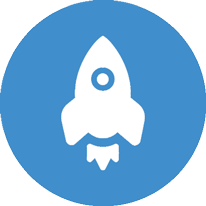 Onepost delivers Google advertising and social media marketing campaigns that brings in leads, creates awareness, and generates sales.
Experience
Onepost has been producing video since 2012, working with some of New Zealand's biggest brands.
We have travelled the world on many different sized projects.
Creative
We produce creative video content for social media, T.V and Cinema advertising and websites.
Our video production consists of video, animation and stop-motion.
Digital Marketing
We create video with marketing in mind.
We are dedicated to delivering solutions in social media campaigns  with dynamic video & animation.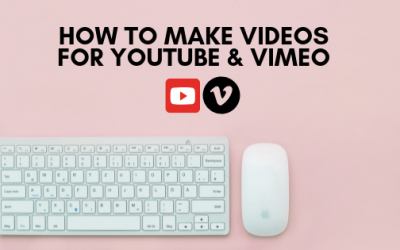 Make the Most of the World's Best Video Platforms Done well, video can make you a lot of money. But it doesn't matter how awesome your video is, if you can't get it in front of the right eyes, you won't get the results you want. YouTube is the world's most prolific...