Onepost Media is a full-service Animation / Video Production company based in Wellington, delivering content for national and international agencies, businesses, government, and brands.
From concept development and design to animating, filming and post-production, we work with pace to deliver delicious results.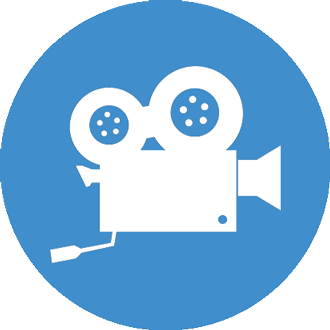 Let's take care of all your video production needs. We specialise in T.V/cinema advertising, Company video, Corporate video, all types of online video. We put our skills and experience on the line to deliver high quality Video for your company.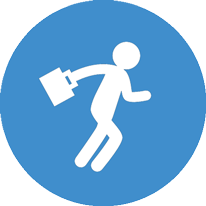 We do look at ourselves as a type of  groovy Explainer Video animation company. We perfected the art of 2d and 3d animation and are ready to help explain your business with our crazy creative brains to deliver your story.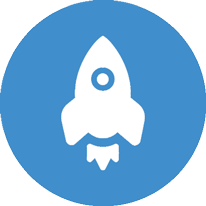 From Brochure Design, Billboard Design, Mock up Design to planning out your Social Media strategy – we can deliver. Let's help help your brand get the strong attention it deserves.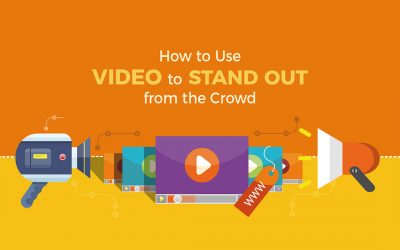 Beat Your Competitors with the Power of Video In the 'olden days' of doing business, print, radio, even the good ol' Yellow Pages were your typical go-to marketing options. These days, marketing practice has well and truly moved on, but you'd be surprised how many...
As a start up business, I was nervous about spending significant money, not certain that I would get a product I liked.  From the moment I contacted Onepost, they were knowledgeable and down to earth.  The entire process was easy, the turnaround time was better than expected and I got five animated explainer videos that I love.  If you are looking for someone to do your media production, stop looking.  You've found them.
Kristie Amadio
I am based in the UK and hired OnePost Media off the back of a recommendation to produce a couple of videos for our recent British & Irish Lions tour in NZ. I was impressed with absolutely everything – the pre-filming communication (despite the 11 hour time difference!), the value for money, how easy they were to work with on shoot days, and I was especially impressed with the final videos – they interpreted our briefs perfectly. I would recommend them to anyone, ten times over!
Vicky Cheevers