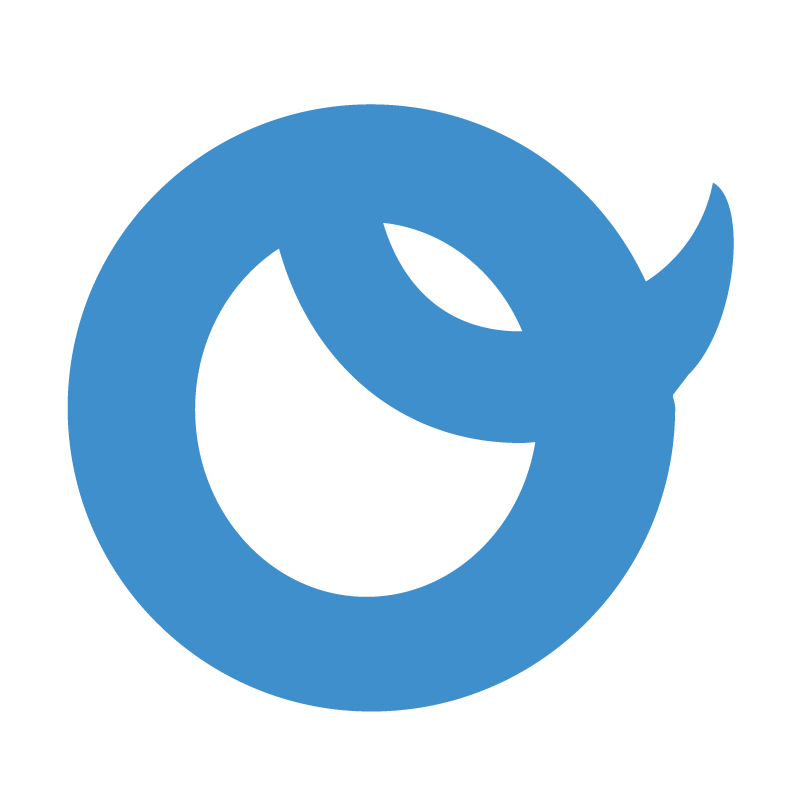 The only NZ company dedicated to delivering solutions in social media
campaigns combined with dynamic video & animation content
Onepost is a Video Production / Social Media Marketing company that works with businesses and government.
What we do:
• Digital Strategy
• Video Production
• Social Media Advertising Campaigns
• Reporting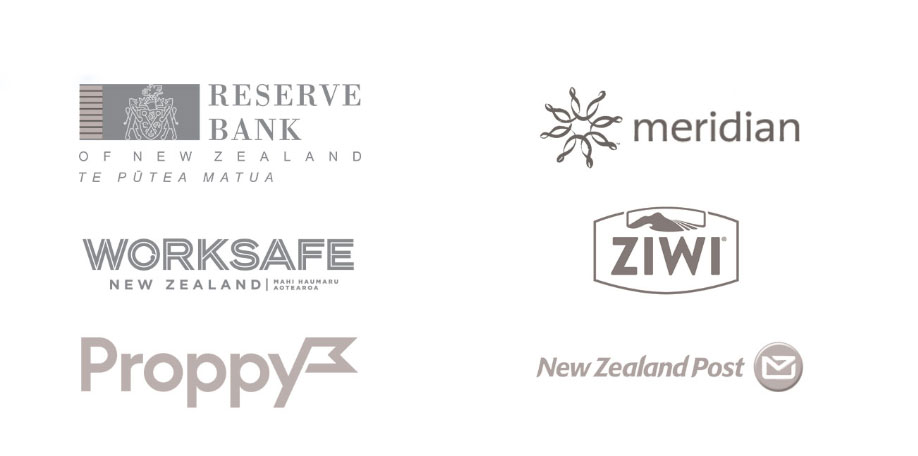 At Onepost, we believe in creativity
Experience
Onepost has been producing video since 2012, working with some of New Zealand's biggest brands.
We have travelled the world on many different sized projects.
Creative
We produce creative video content for social media, T.V and Cinema advertising and websites.
Our video production consists of video, animation and stop-motion.
Digital Marketing
We create video with marketing in mind.
We are dedicated to delivering solutions in social media campaigns  with dynamic video & animation.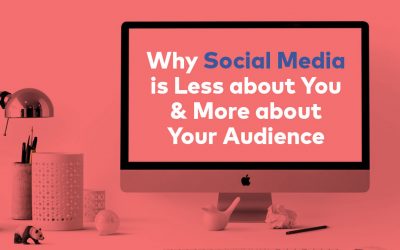 How to Make Your Social Media about Your Customers If you wish Richie McCaw was your brother, you probably follow him and other rugby-related pages on Facebook. If you're a big fan of Ariana Grande, you might have subscribed to her Snapchat account. If for...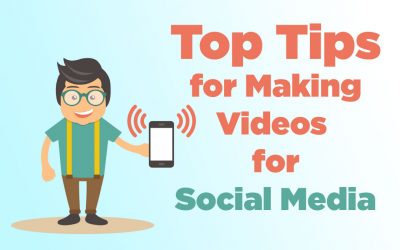 How to Create a Successful Video for Facebook & Instagram Producing effective video for Instagram and Facebook marketing isn't as easy as whipping out your smartphone, hitting 'Record' and uploading the finished result to social media. To really make the most out...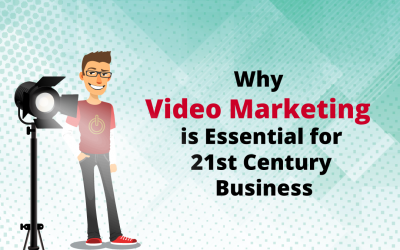 "Video marketing," you say. "What makes video marketing so much better than any other kind of marketing?"
Yes, video marketing is one of the newest forms of marketing in the advertising world. But the crazy thing is, despite only being around for a split-second, it's one of the most successful.