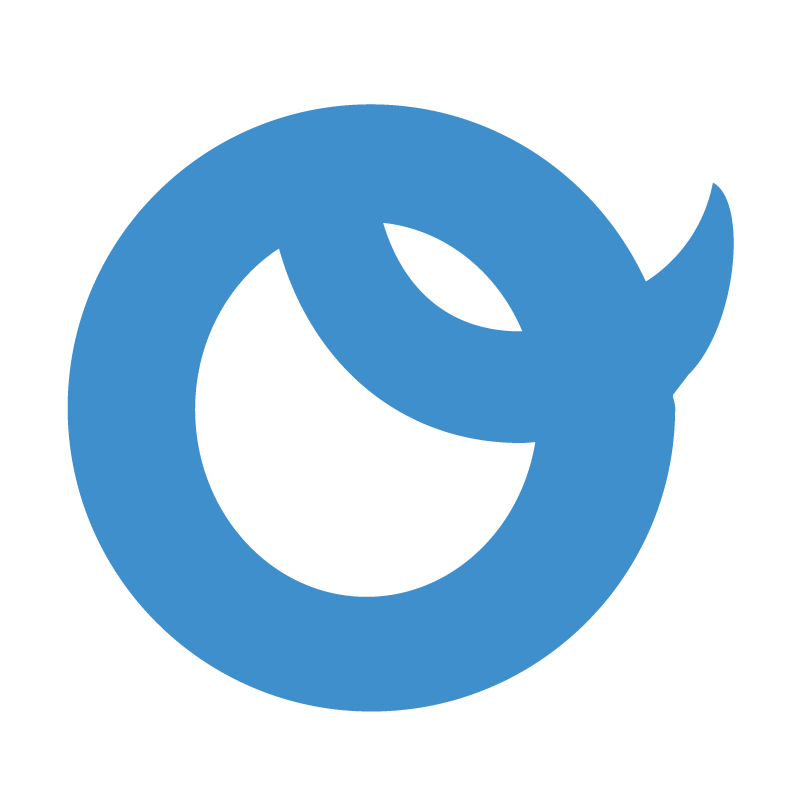 The only NZ company dedicated to delivering solutions in social media
campaigns combined with dynamic video & animation content
Onepost is a Video Production / Social Media Marketing company that works with businesses and government.
What we do:
• Digital Strategy
• Video Production
• Social Media Advertising Campaigns
• Reporting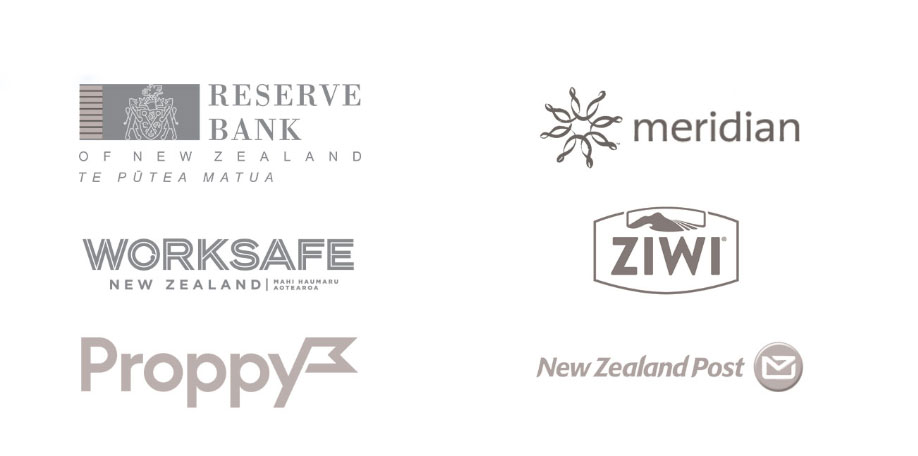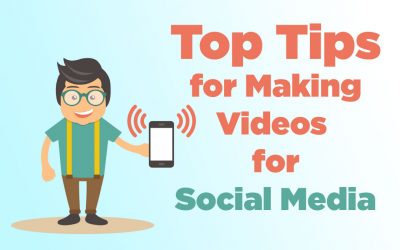 How to Create a Successful Video for Facebook & Instagram Producing effective video for Instagram and Facebook marketing isn't as easy as whipping out your smartphone, hitting 'Record' and uploading the finished result to social media. To really make the most out of...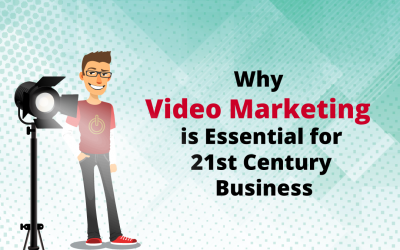 "Video marketing," you say. "What makes video marketing so much better than any other kind of marketing?"
Yes, video marketing is one of the newest forms of marketing in the advertising world. But the crazy thing is, despite only being around for a split-second, it's one of the most successful.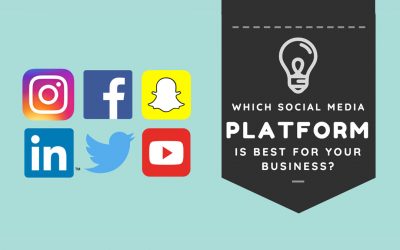 The Answer Starts with Another Question: Is Your Business B2B or B2C? Whether it's Donald Trump expressing his opinions on international relations, your HR manager shoulder-tapping prospective employees or your mum writing embarrassing comments on your latest photos,...