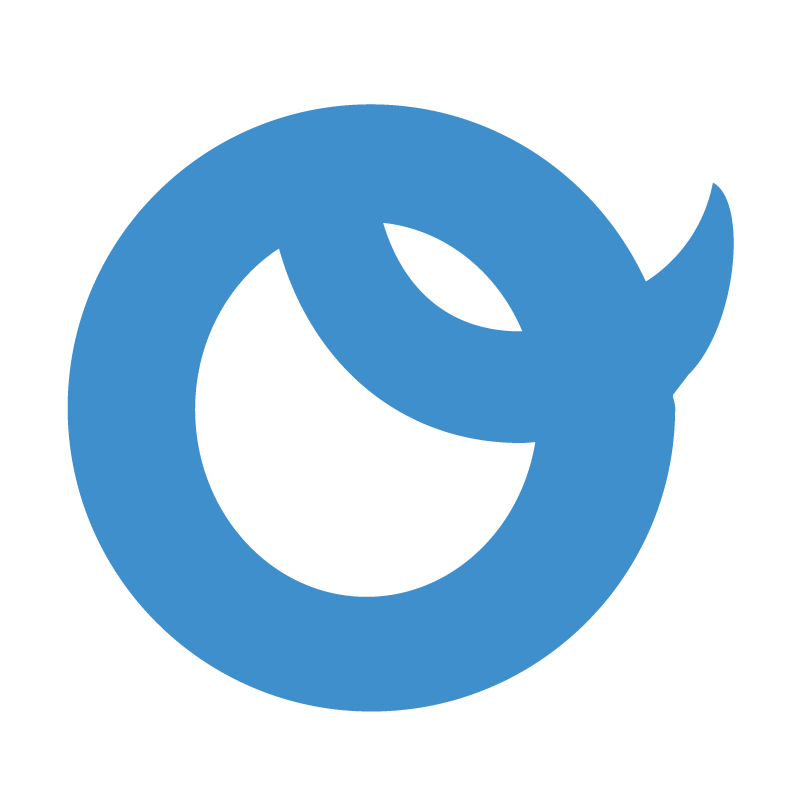 The only NZ company dedicated to delivering solutions in social media
campaigns combined with dynamic video & animation content
Onepost is a Video Production / Social Media Marketing company that works with businesses and government.
What we do:
• Digital Strategy
• Video Production
• Social Media Advertising Campaigns
• Reporting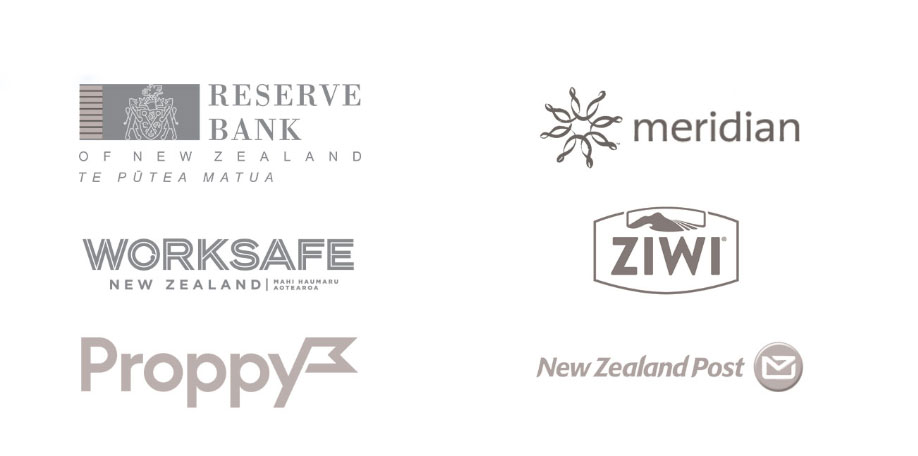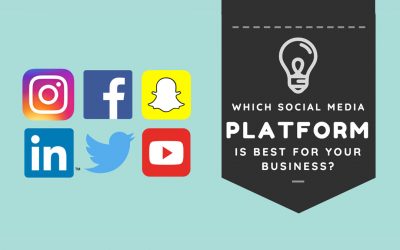 The Answer Starts with Another Question: Is Your Business B2B or B2C? Whether it's Donald Trump expressing his opinions on international relations, your HR manager shoulder-tapping prospective employees or your mum writing embarrassing comments on your latest photos,...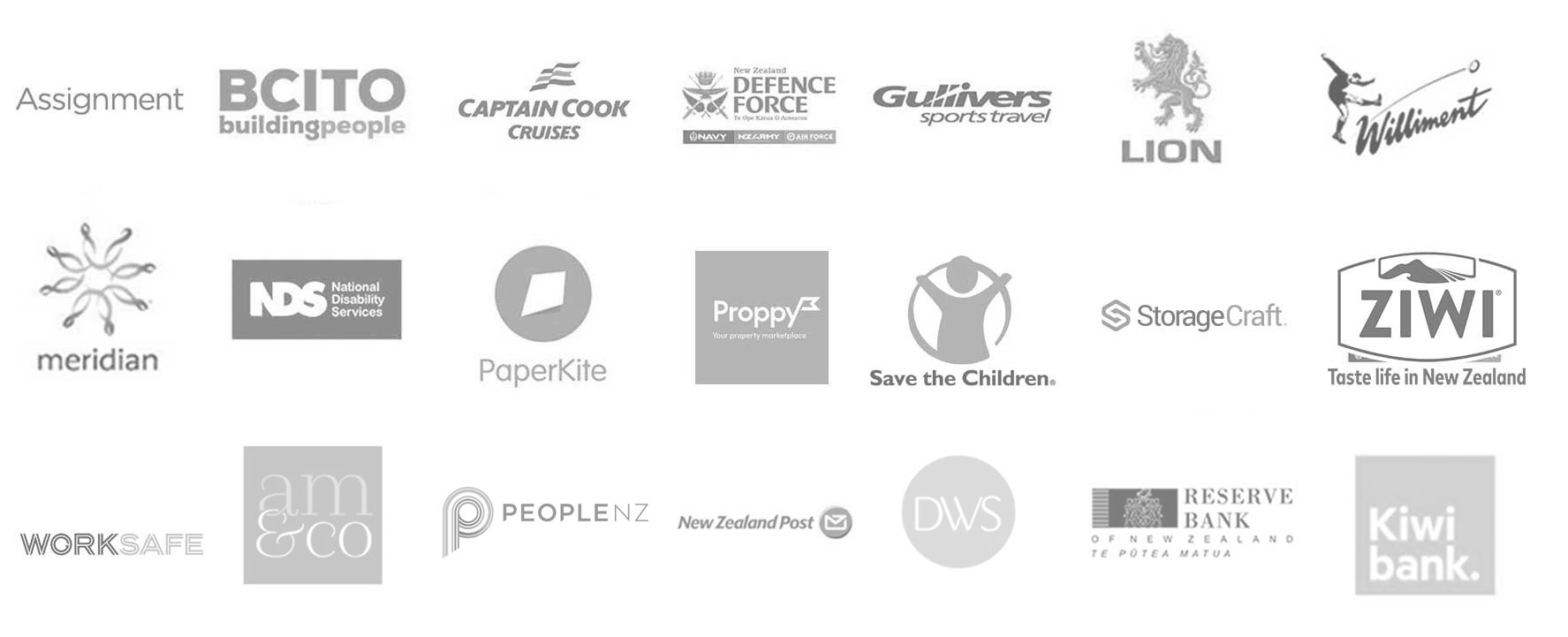 A creative company,
devoted to producing excellence in the digital world.