Onepost Media is a full-service Animation / Video Production company based in Wellington, delivering content for national and international agencies, businesses, government, and brands.
From concept development and design to animating, filming and post-production, we work with pace to deliver delicious results.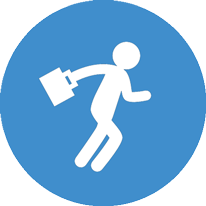 We deliver well-designed video content for online marketing and training purposes. Social Media, Youtube, Websites, Email Campaigns, Interactive Environments… Explainer videos are a great option to engage with your customers with your brand.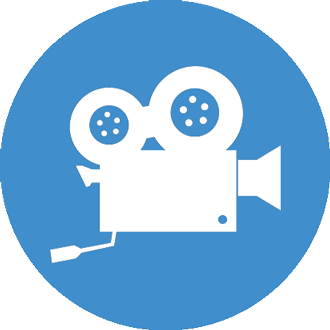 Let's take care of all your video production needs. T.V/cinema advertising, Company video, Corporate video, all types of online video. We put our skills and experience on the line to deliver high-quality content.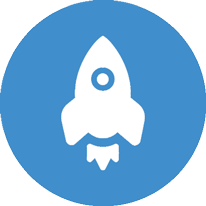 From Brochure Design, Billboard Design, Mock up Design to planning out your Social Media strategy – we can deliver. Let's help help your brand get the strong attention it deserves.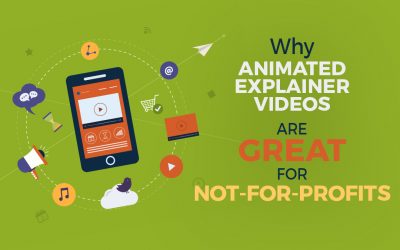 Sales, Marketing & … Charities? It's a bit of a no-brainer really: to be successful in business, you need to have a good sales and marketing plan in place. It doesn't matter what kind of business you're in. If you plan to grow – and earn more money – your marketing...
As a start up business, I was nervous about spending significant money, not certain that I would get a product I liked.  From the moment I contacted Onepost, they were knowledgeable and down to earth.  The entire process was easy, the turnaround time was better than expected and I got five animated explainer videos that I love.  If you are looking for someone to do your media production, stop looking.  You've found them.
Kristie Amadio
I am based in the UK and hired OnePost Media off the back of a recommendation to produce a couple of videos for our recent British & Irish Lions tour in NZ. I was impressed with absolutely everything – the pre-filming communication (despite the 11 hour time difference!), the value for money, how easy they were to work with on shoot days, and I was especially impressed with the final videos – they interpreted our briefs perfectly. I would recommend them to anyone, ten times over!
Vicky Cheevers