Video Production
Auckland and Wellington
We take the complex, intricate And difficult, and turn that it into simple, understandable and relational content for your audience to consume and act on. 
Get a Quote
We take the complex and turn it into something we can all understand.






What we do in 2022
A trusted creative advertising services supplier for the government, we have also worked with a bunch of awesome businesses, start-ups, companies and charities.
We enjoy the art of perfectly crafting a video that captures the attention of your audience to explain what your business does. There's a massive range of video production techniques that can cater to all.
At Onepost Media, we use various styles and formats of video depending on your budget, brand, target audience, and desired impact or outcome. Our specialties are live-action and animation.
See a list here of all our services.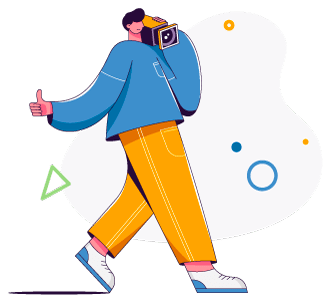 Experience
Onepost has been producing video since 2012, working with some of New Zealand's biggest brands.
Started in Auckland, we have travelled the world and worked all over New Zealand on large and small projects.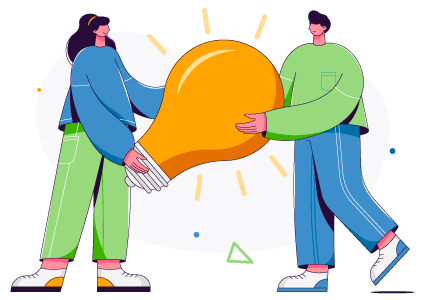 Creative and Quick
 When you use Onepost, you get a highly creative team that can turn-around content quickly.
We produce creative content for social media, T.V and Cinema advertising and websites.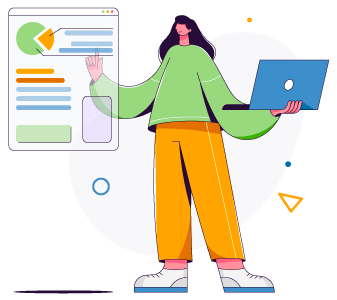 Results Driven
Before starting any project with us, we create a digital strategy around how this content will be delivered and how you can best get an ROI from the project.
See more solutions in our social media page.

Trusted as a New Zealand Government Supplier
We are proud to say that we are on the approved supplier list under the creative services panel for the New Zealand government.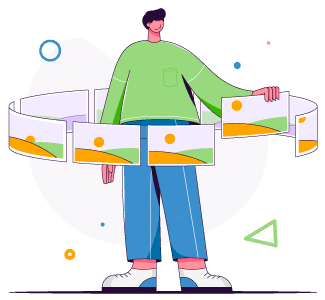 An animated explainer video is a great way to explain your products and services to your audience. It's cost-effective and extremely versatile.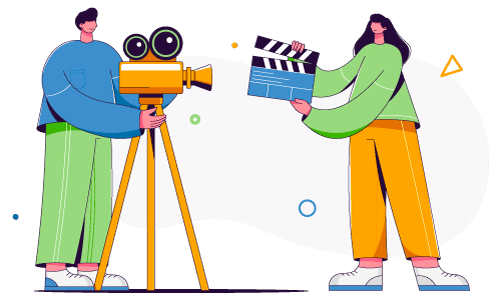 We have the video production gear to carry out any task. From copy to the final changes in post production, we've got you covered.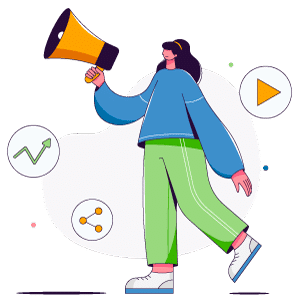 Onepost delivers Google advertising and social media marketing campaigns that bring in leads, create awareness, and generate sales.
Case Study
Onepost Media Production has a proven track record of achieving results through beautiful video marketing content. Here's a case study to illustrate:
Transdev Wellington Recruitment Video.
BRIEF:
Transdev were in need of more train drivers in their Wellington network. The team approached Onepost to create video content to support recruitment efforts.
IDEA:
We proposed to capture the stories of multiple drivers in an authentic way and to capture the best views that the drivers see everyday.
We believe that storytelling is a powerful tool in marketing and this was the perfect project to prove that.
OUTPUT:
1X full-length 2.5minute video to sit on the client's website page.
1X Cutdown for Facebook, Twitter and LinkedIn.
4X 15sec Social media stories
Multiple High res images for their display marketing
RESULT:
They have had 22k views on Facebook organically
Transdev Wellington training programs are completely FULL and all cabs are out on the tracks!
Commonly asked video production questions
How much does a video cost?
This all depends on what you want to achieve out of your project, what sort of budget you have and the style of the video. Once we have a few questions answered, we can then put a proposal together that will have a few pricing options. This way you will be able to see the difference between a cost effective project and one with all the bells and whistles.
What's the process with your video service?
Step 1 is learning.
We talk with you and learn everything we can about your business and brand and what your goals are marketing wise. After that, our copywriters/directors get to work.
Concept development / Scripting Phase
Working with your team, we will put together a concept on how the video should look. Then we script it out with a worded storyboard and sketch.
Live action:
Preprod
Our producer will contact you to plan out our shoot times / talent / props etc.
Production
We shoot the content to the script and brief.
Post Production / Editing
A typical corporate video will take a couple of days of editing and a day of client changes. This varies on each project we do depending on the scale.
Animation:
Design Phase
We design with your brand in mind. In most cases our clients provide us with Brand Guidelines that we can work from. Regardless, our design team will illustrate a frame or two of your script and send back to you for approval of the look. Once approved, we can go onto designing the rest of the frames and present it to you in our own unique storyboard.
Animation Phase
Because you are now stoked with the design and storyboard, you can clearly see exactly what will happen in the animation. This makes the animation phase a breeze. Typically for 2d animated video we can get this done within a few days. We will send WIPS. (Work in progress MP4s) to your email box for approval during this process. 2-3 rounds of changes later, and you are now happy with the final video.
Why should I use Onepost Media?
Onepost is different to their competitors. We are the only company that understands how video production and digital marketing go hand-in-hand together. We understand that you have a budget and you want to see a return on your investment when contracting us.
For video production Auckland and Wellington, We have been working with some of New Zealand's biggest brands and agencies, designing awesome creative video that delivers the message to their customers.
We work with some of the best artists and designers in NZ & AU to give our clients something actually good. Not some rubbish animated video that looks like Microsoft clip art 1995.
What types of video do you do?
Video Production Auckland
Video Production Wellington
Corporate Videos
Social Media Videos
Branding Videos
TV commercials
Training Videos
Recruitment Videos
Walkthrough videos
Customer testimonials
Stop Motion
Explainer Videos
Animated Videos
How do revisions work?
We use the fantastic software – Wipster.

Wipster let's us send each video wip (work in progress) via their platform so it's super easy for you to select a part of the video and make your comments – even send it around your team to get everyone's comments, then we can see those comments and make all the adjustments and send back for approval.
If you want to see more on how this works, contact us and we will send you a demo.
Normally we allow up to 3 rounds of changes.
Awesome and super easy to collaborate with the team at OnePost!
Onepost worked with us at Fisher and Paykel Healthcare and they were great. They worked in a timely manner and produced something creative that exceeded our expectations – thanks for your great mahi!
So whether over coffee, email or phone, lets go ahead and make a plan to get your video marketing needs all wrapped up. What are you waiting for?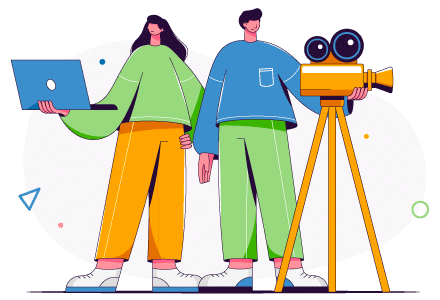 Let's get talking about your next project
We would be stoked to talk with you. Either fill out our form or just give us a call at 0800001136