Video Production Auckland and Wellington
A New Zealand company that specialises in video marketing content to boost awareness and drive sales.
Get a Quote
With Video Production, We Believe in Getting Results.
What We Do.
Onepost is a Video Production / Video Marketing company that works with businesses and government.
• Video Production Auckland
• Video Production Wellington
• Animation
• Photography
• Social Media Advertising Campaigns
• Instagram / Facebook Stories
• Digital Strategy
• Reporting
Based in Auckland and Wellington New Zealand, we deliver high quality content for our clients here in New Zealand and abroad.
Onepost specialises in engaging video marketing campaigns.
If you are looking for a solution to raise awareness on your brand, then consider a video marketing campaign designed to attract cold audiences on Social Media, re-engage with warm audiences and then give people the final push to buy your product to get a great ROI.
Whatever your requirements and whatever your budget, the quality content you see through our website speaks for itself. The team at Onepost would be happy to talk with you either by email or the phone or even the old fashion coffee.  For Video Production Auckland or Video Production Wellington, you're in the right place.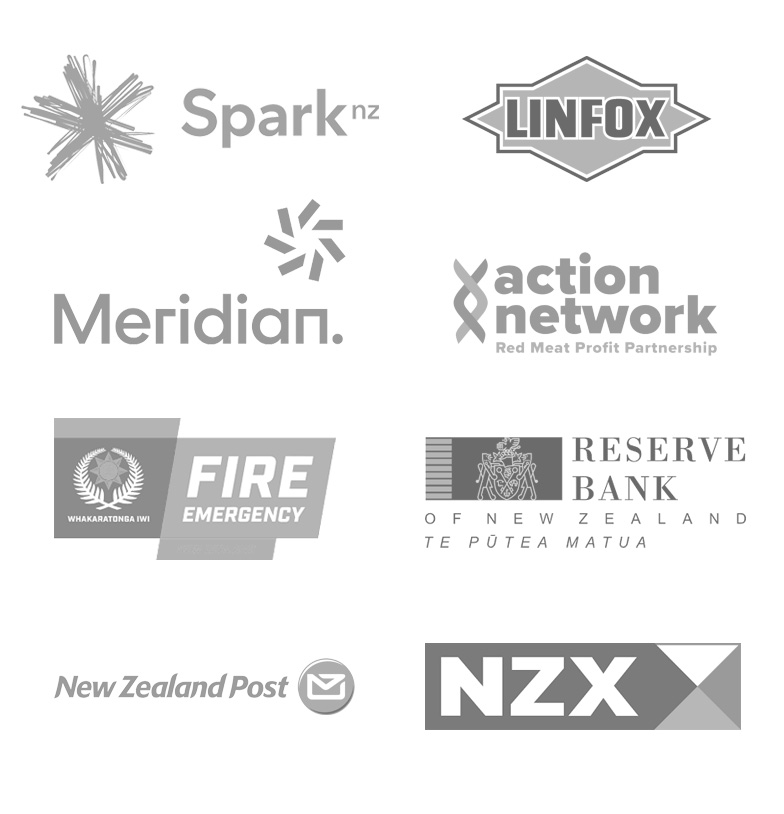 Experience
Onepost has been producing video since 2012, working with some of New Zealand's biggest brands.
Started in Auckland, we have travelled the world and worked all over New Zealand on large and small projects.
Creative and Quick
 When you use Onepost, you get a highly creative team that can turn-around content quickly.
We produce creative content for social media, T.V and Cinema advertising and websites.
Results Driven
Before starting any project with us, we create a digital strategy around how this content will be delivered and how you can best get an ROI from the project.
See more solutions in our social media page.

Trusted as a New Zealand Government Supplier
We are proud to say that we are on the approved supplier list under the creative services panel for the New Zealand government.
We have a massive range of Video Production gear to carry out any task and we are the masters of the quick turn-around.
Video Production Wellington, Video Production Auckland
Video Production comes in all shapes and sizes.
When the world is full of video, you need to cut above the rest. So, getting a one-off video made up and letting it sit on your Youtube account just doesn't cut it.
Where Onepost is a little bit different, is we start our conversation with you with what your digital strategy is and what you are trying to achieve with the video. This then helps us create a content strategy so either you or us can distribute the content for best performance.
Things we consider is
Audience targeting
Social media engagement
The sales funnel
Repurpose cutdowns
An animated explainer video is a great way to explain your products and services to your audience. It's cost-effective and extremely versatile.
Explain Your Business With Engaging Animated Explainer Video.
From an Saas company that needs to explain to it's cold audience on what they are and how they work to charities that need to explain how their funding works and where all the money goes… Animation can be a fast and cost effective way.
Other than explainer videos, we also produce animated graphics, web banners and Gifs.
How we work is pretty simple:
Let's talk about what you are trying to achieve and what sort of budget we are looking at
Choose a style of animation
Design concept and Storyboarding
Animation and delivery
Much like our Video Production, we will work within your digital strategy or help you create one. This enables us to create content that will work best within your marketing.
Onepost delivers Google advertising and social media marketing campaigns that brings in leads, creates awareness, and generates sales.
Drive in more sales on your digital platforms with video marketing.
When using Onepost for your digital marketing, we start with talking with you about what your goals are and what methods we can do to achieve best results within your budget.
The steps we take:
Brand / Website Audit
Social Media Audit
Digital Strategy
Content Strategy
Execution
Reporting on ROI
Each content piece we create is tailored for each social media platform, website and youtube.
Transdev Wellington Recruitment Video.
BRIEF:
Transdev were desperately needing more train drivers in their Wellington network so they approached us to create a video to help with recruitment.
IDEA:
We proposed to capture the stories of multiple drivers in an authentic way and capture the best views that the drivers see everyday.
We believe that storytelling is the most powerful way to get the message accross or sell something in marketing and this was the perfect project to prove that.
OUTPUT:
1X full length 2.5minute video to sit on the client's website page.
1X Cutdown for Facebook, Twitter and Linked In.
4X 15sec Social media stories
Multiple High res images for their display marketing
RESULT:
They have had 22k views on Facebook organically
Transdev Wellington training programs are completely FULL and all cabs are out on the tracks!
Styles of our Video Production
Animated Videos
How do you explain a complicated system or business? An animated explainer video!
Using animation can be a fun and informative. We have made animated social media videos, recruitment videos, government, stop-motion, product videos and animated graphics. There's loads of different styles to choose from and that's where we come in to help choose an appropoiate style to work with your brand.
What sets us apart from our competitors is our design and workflow process. We have very good systems in place that ensures our work is delivered on time to the highest quality.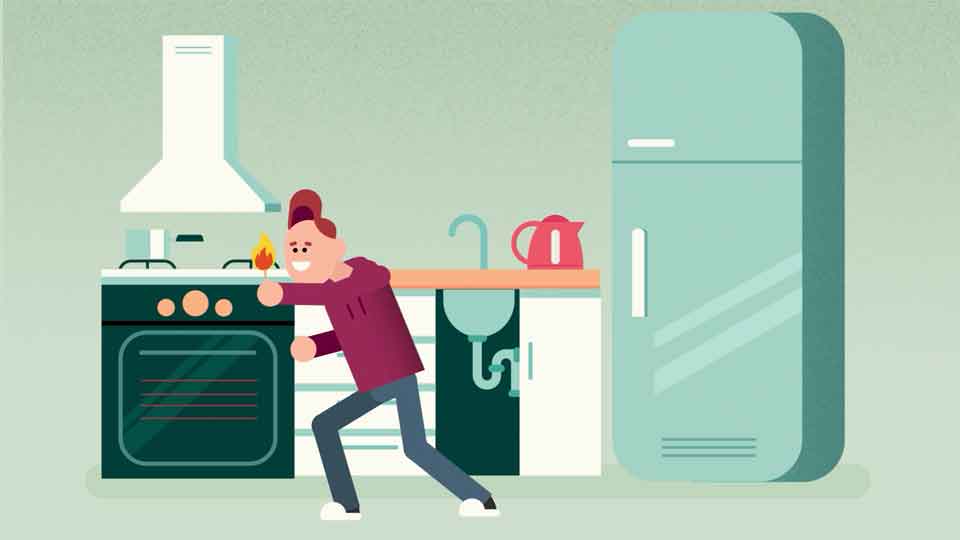 Recruitment Campaigns
When you're on the lookout for people to fill an important role – using video content that tells your story, informs and engages with viewers is super important to get your message across and make a lasting impression on potential talent that are looking at a new career.
Testimonials from your staff can be a compelling way for great viewer engagement. This can either be scripted or even better, unscripted authentic stories. Which we prefer.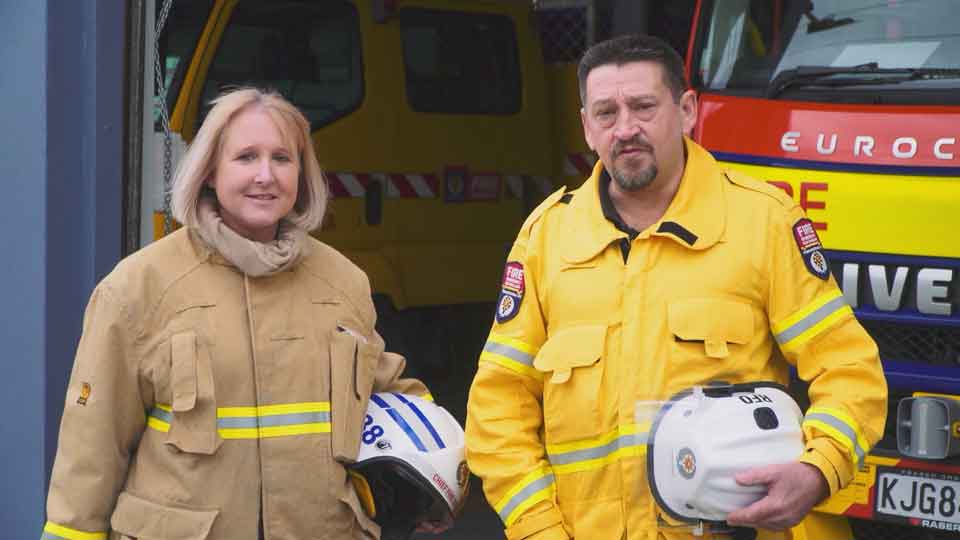 Advertising
Got a concept? We can help turn it into full advertising campaign that can consist of a TV ad, Social Media Ad, On-demand ads, website banners and more.
The team at Onepost can create a strategy that will help drive awareness and conversions. 
We produce ads for advertising agencies and companies.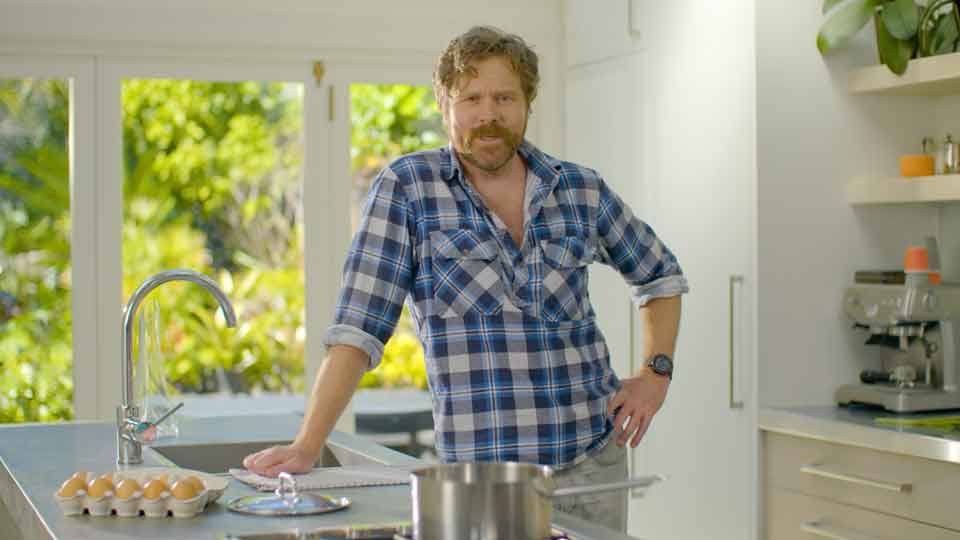 Social Media Videos
The rise of video on social media is bigger than ever so we have made our video service as cost effective as can be for our clients to get the best from their Facebook and Instagram, to convert cold and warm audiences into customers.
Onepost has a super fast turn-around service that let's our clients film their own videos, upload the footage to our platform and get social media cuts turned around weekly.
If you are interested in our platform then please get in contact to hear more about how it works.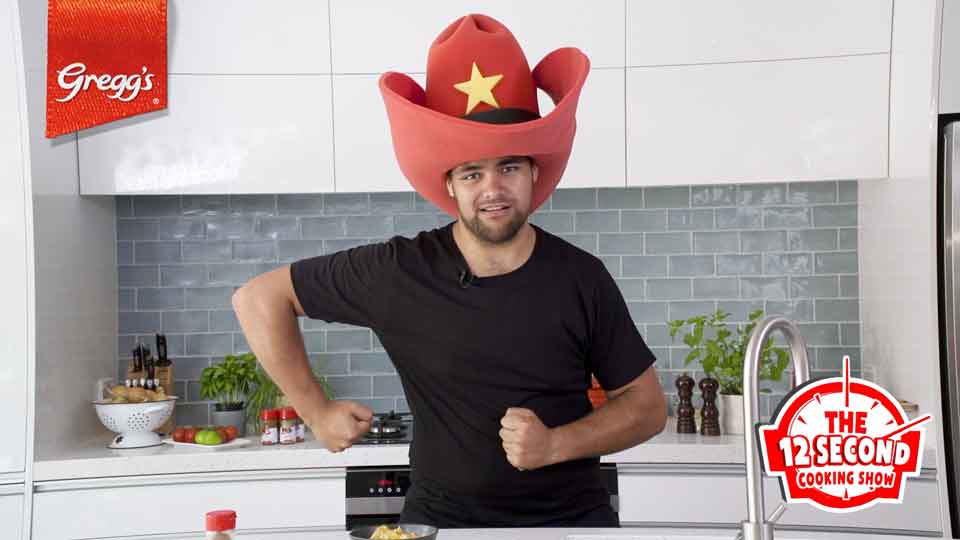 Commonly asked video production questions
How much does a video cost?
This all depends on what you want to achieve out of your project, what sort of budget you have and the style of the video. Once we have a few questions answered, we can then put a proposal together that will have a few pricing options. This way you will be able to see the difference between a cost effective project and one with all the bells and whistles.
What's the process with your video service?
Step 1 is learning.
We talk with you and learn everything we can about your business and brand and what your goals are marketing wise. After that, our copywriters/directors get to work.
Concept development / Scripting Phase
Working with your team, we will put together a concept on how the video should look. Then we script it out with a worded storyboard and sketch.
Live action:
Preprod
Our producer will contact you to plan out our shoot times / talent / props etc.
Production
We shoot the content to the script and brief.
Post Production / Editing
A typical corporate video will take a couple of days of editing and a day of client changes. This varies on each project we do depending on the scale.
Animation:
Design Phase
We design with your brand in mind. In most cases our clients provide us with Brand Guidelines that we can work from. Regardless, our design team will illustrate a frame or two of your script and send back to you for approval of the look. Once approved, we can go onto designing the rest of the frames and present it to you in our own unique storyboard.
Animation Phase
Because you are now stoked with the design and storyboard, you can clearly see exactly what will happen in the animation. This makes the animation phase a breeze. Typically for 2d animated video we can get this done within a few days. We will send WIPS. (Work in progress MP4s) to your email box for approval during this process. 2-3 rounds of changes later, and you are now happy with the final video.
Why should I use Onepost Media?
Onepost is different to their competitors. We are the only company that understands how video production and digital marketing go hand-in-hand together. We understand that you have a budget and you want to see a return on your investment when contracting us.
For video production Auckland and Wellington, We have been working with some of New Zealand's biggest brands and agencies, designing awesome creative video that delivers the message to their customers.
We work with some of the best artists and designers in NZ & AU to give our clients something actually good. Not some rubbish animated video that looks like Microsoft clip art 1995.
What types of video do you do?
Video Production Auckland
Video Production Wellington
Corporate Videos
Social Media Videos
Branding Videos
TV commercials
Training Videos
Recruitment Videos
Walkthrough videos
Customer testimonials
Stop Motion
Explainer Videos
Animated Videos
How do revisions work?
We use the fantastic software – Wipster.

Wipster let's us send each video wip (work in progress) via their platform so it's super easy for you to select a part of the video and make your comments – even send it around your team to get everyone's comments, then we can see those comments and make all the adjustments and send back for approval.
If you want to see more on how this works, contact us and we will send you a demo.
Normally we allow up to 3 rounds of changes.
Let's get talking about your next project
We would be stoked to talk with you. Either fill out our form or just give us a call at 0800001136