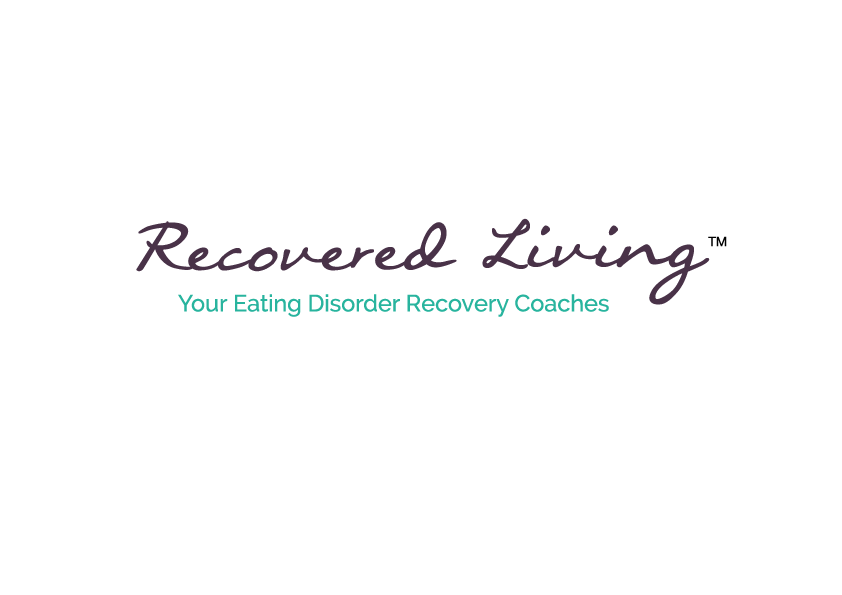 As a start up business, I was nervous about spending significant money, not certain that I would get a product I liked.  From the moment I contacted Onepost, they were knowledgeable and down to earth.  The entire process was easy, the turnaround time was better than expected and I got five animated explainer videos that I love.  If you are looking for someone to do your media production, stop looking.  You've found them.
Kristie Amadio
Checkout the latest from our Video Production blog.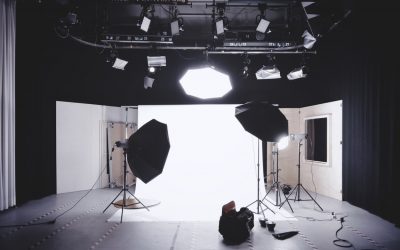 DIY vs Professional Corporate Photography Because virtually every man and his dog has a smartphone these days (some researchers think that 90% of Kiwis will own a smartphone by 2018), and as each new model comes out the camera gets better and better, it's easy to...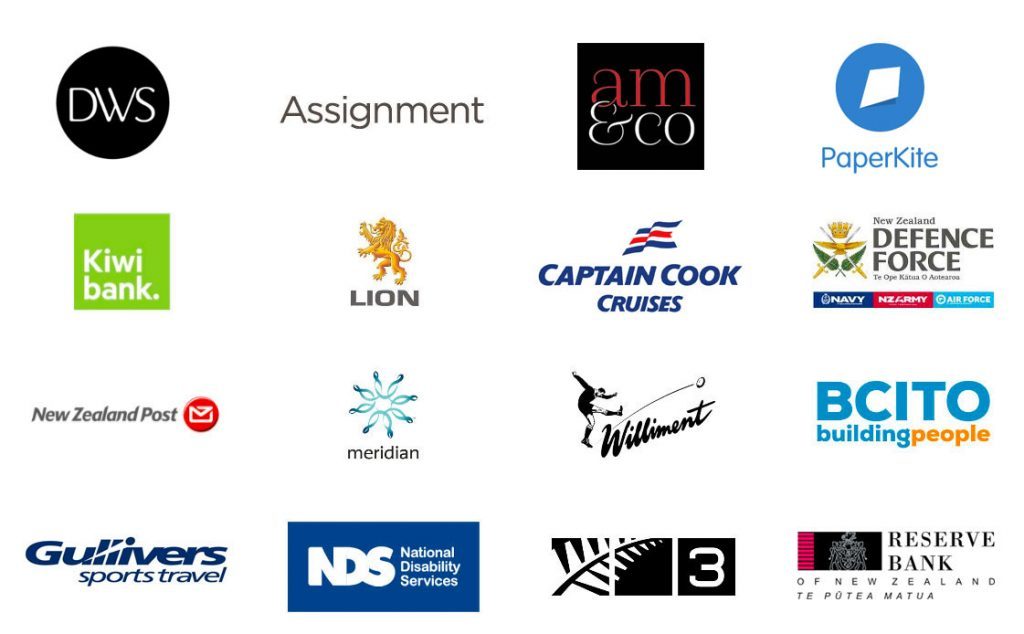 A media company devoted to producing excellence.
Auckland Headquarters:
19 Pollen St, Grey Lynn