Cultivating a wealth of leads is crucial, no matter your industry. Be it home services, personal training, mortgage brokerage, or live event streaming – your business thrives on fresh opportunities. Here at Onepost Media, we don't just generate leads; we are passionate about fueling your sales pipeline with quality prospects.


Is your business suffering from a lack of high-quality leads?



Worried about wasting money on ineffective marketing strategies?



Does it feel like your brand is lost in the digital crowd?

Drive Growth, Fuel Success: Onepost Media's Strategic Lead Generation Service.
More Leads = More Sales
At Onepost Media, we're in the business of helping businesses expand their reach and growth potential. We understand that it's not just about generating a high volume of leads, but more about producing quality ones. Leads that are genuinely interested in what you have to offer and are ready to engage with your brand. That's where our lead generation service comes into play.
Plus, we provide a customised lead management software so you never lose track of your leads or follow-ups. Partnering with us means joining forces with a team dedicated to your brand's success.
The Importance of Quality Leads
You've likely realized that not all leads are created equal, and understanding the importance of quality leads can truly make or break your business's success. In the world of digital marketing, lead generation is a vital component that directly correlates to more sales.
It's not just about getting a large number of potential customers; it's about attracting those who are genuinely interested in what you have to offer. This allows us to focus our resources on prospects that have a higher probability of converting into actual clients.
Having high-quality leads means we're reaching out to individuals who already have an interest in our product or service, thus increasing the likelihood of conversion. It saves us time, effort, and money by reducing wasted outreach on those who aren't a good fit for our offerings.


A Custom Website to Capture Leads
With a custom website in your corner, we'll make sure your brand speaks directly to the heart of your audience, keeping them engaged and eager for more.
By understanding who your target audiences are and what they want, we're able to create a personalized online platform that truly represents your brand. Our design team collaborates closely with you to ensure every aspect of the site – from aesthetics to functionality – aligns perfectly with your vision and objectives.
We don't just build websites; we construct comprehensive digital experiences that captivate visitors and turn them into loyal customers.
But our work doesn't stop at crafting an impressive website. To supplement this effort, we also focus on enhancing its visibility through effective SEO strategies, ensuring it gets noticed by potential leads in the vast digital landscape.
And once these prospective customers land on your page, our compelling content tailored specifically for them keeps them hooked while subtly guiding them towards conversion.
Harnessing the power of both visual and written communication, we next transition into creating captivating video campaigns designed to drive even more leads to you.
We use video campaigns to drive more leads
Isn't it amazing how a well-crafted video can evoke emotions, engage viewers, and inspire action?
That's exactly what we aim to achieve with our video campaigns at OnePost Media. We believe in the power of visual storytelling and its ability to generate more leads for your business.
Our team of skilled creatives works tirelessly to produce high-quality videos that effectively convey your brand message, capturing the attention of potential customers and driving them toward conversion.
We take several steps to ensure our video campaigns are successful:
* We start by understanding your business goals and target audience, so we can craft a compelling story that resonates.
* Next, we focus on producing engaging content that not only looks great but also aligns with your overall marketing strategy.
* Once the videos are ready, we strategically place them across various online platforms where your target audience frequents.
* Lastly, we monitor performance regularly and optimize as needed for continued success.
We helped Magna Concrete, a log time Lead customer, recruite 3 more members to their team with a video campaign on Facebook.
Lead Generation through Expert SEO
Are you ready to see your website at the top of Google's search results? At Onepost Media, we understand that the heart of a successful online presence is robust Search Engine Optimization (SEO). It's not just about being visible; it's about being prominent where it matters the most.
The Power of SEO in Lead Generation:
Visibility That Transforms: We specialize in elevating your website's visibility on search engines. This increased online presence directly translates into more potential customers finding you effortlessly.
Credibility and Trust: Sites that rank higher on Google are often perceived as more credible and authoritative. We help you climb those ranks, building a digital presence that resonates with trust and professionalism.
Targeted Traffic, Better Leads: Our SEO strategies are laser-focused on attracting an audience that is actively seeking what you offer. This targeted approach means higher quality leads – a direct pathway to increased conversions.
Onepost Media's Unique SEO Approach:
Tailored Strategies for Unique Businesses: Your business is unique, and so should be your SEO strategy. We craft bespoke SEO plans that align perfectly with your industry nuances and target audience.
Keyword Mastery for Maximum Impact: Through meticulous keyword research and optimization, we ensure your content speaks the language of your potential customers, making your website more relevant and searchable.
Content That Engages and Converts: Our team excels in creating content that's not just SEO-friendly but also engaging, informative, and conversion-focused.
Technical SEO for a Flawless Experience: We don't just stop at content. Our technical SEO expertise ensures your website is fast, secure, and mobile-friendly – ticking all the right boxes for both search engines and users.
We Have Scaled Dozens Websites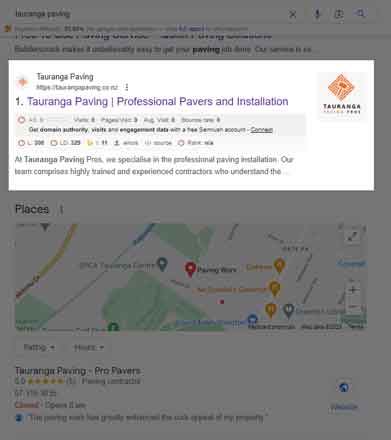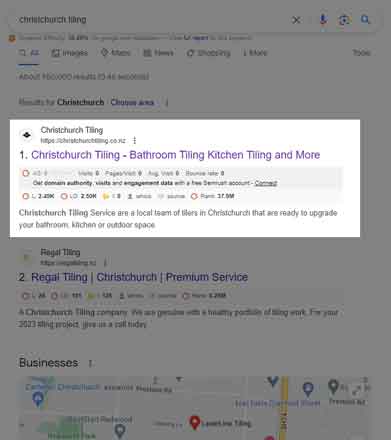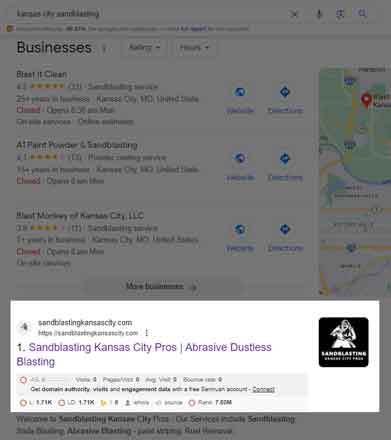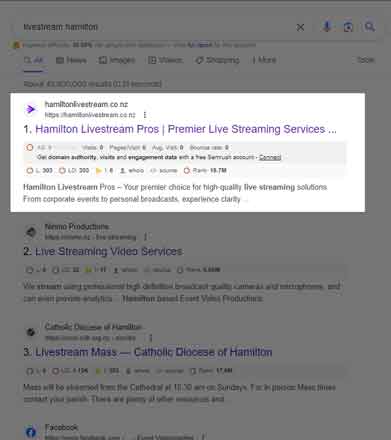 Custom Lead Management Software
Navigating a sea of new leads can be overwhelming, but that's exactly where our tailored software comes into play. It acts as your dedicated lighthouse amidst the storm. When you are one of our Lead Generation customers, you will have access to our Lead management software.
It's more than just a standard CRM; it's an innovative platform built to capture, track, and manage all your potential clients in one place. This includes an app for your phone to easily mange your leads and watch them flow in.
Our software is meticulously crafted to streamline your lead generation process, enabling you to focus on what truly matters – converting those leads into customers. We understand that every business is unique with its requirements and so should be its tools. That's why we offer bespoke solutions tailored to suit your specific needs.
Whether you're dealing with hundreds or thousands of leads daily, our system can handle it seamlessly while keeping everything organised and easily accessible. With features like automatic follow-up reminders, detailed analytics reports, and real-time updates on each lead's progress through the sales funnel, managing leads has never been this efficient or straightforward. Now isn't that something?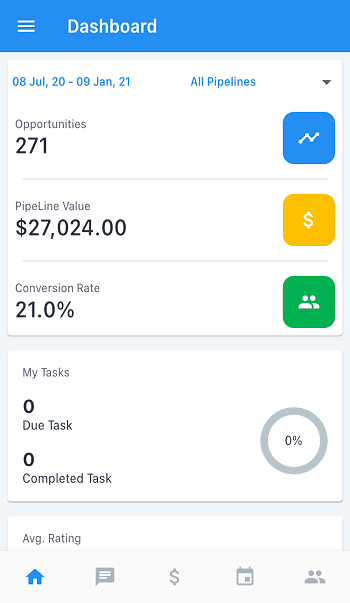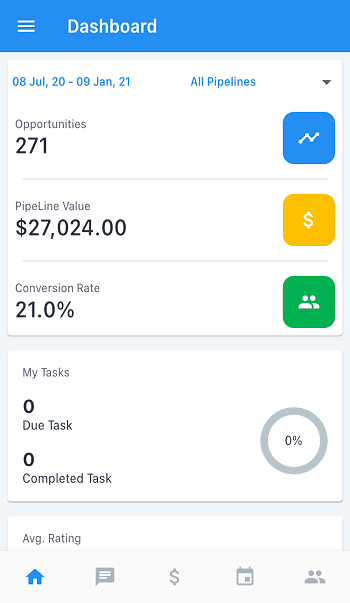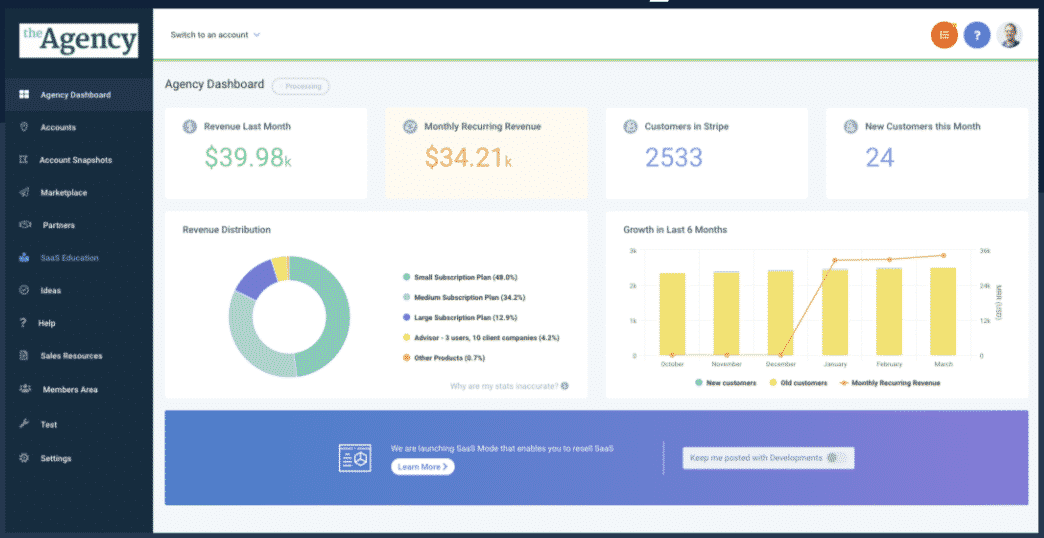 Manage Your Leads in Real-Time with Easy to Use Software!
Understanding Your Target Audience
To effectively engage potential customers, it's essential to have a comprehensive understanding of your target audience. This involves more than just knowing their demographics; you need to understand their needs, wants, and behavior patterns.
At OnePost Media, we dive deep into market research to ensure that the leads we generate for you are not only numerous but relevant and high-quality.
– We study your customer's online behavior: What social media platforms do they use most? When are they most active?
– We identify their pain points: What problems does your product or service solve for them? How can we position your offering as the ideal solution?
– We profile their demographics: Knowing age groups, locations, occupations etc., helps us tailor our lead generation strategies.
Armed with this knowledge about who your customers are and what drives them, we're able to design highly targeted marketing campaigns.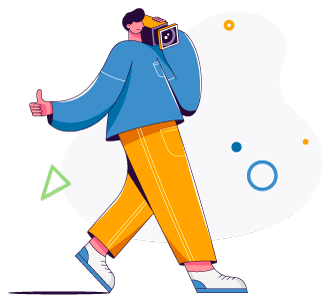 Experience
Onepost has been producing video since 2012, working with some of New Zealand's biggest brands.
We have travelled the world on many different sized projects.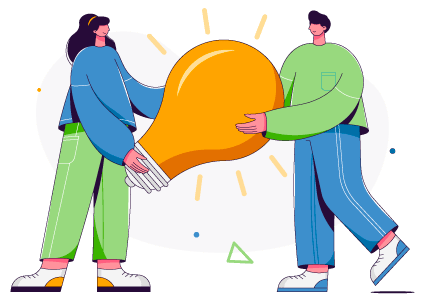 Creative
We produce creative video content for social media, T.V and Cinema advertising and websites.
Our video production consists of video, animation and stop-motion.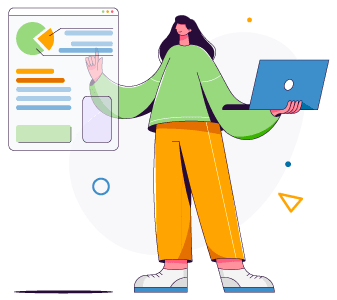 R.O.I
We create video with ROI in mind.
We specialise in video marketing. Don't get a video produced just for the sake of it, let's start with a strategy to work with your sales and awareness goals.

Commonly asked questions on Lead Generation
Where do the leads come from?
We do a number of things on different platforms with our custom-made lead websites – Mainly Google by getting our lead gen websites to out rank the competition with clever SEO strategies and a well-thought-out AdWords campaign. 
How much do you charge?
Before we talk cost, we first prove that we can bring in leads by doing some tests. Once we know how many leads per month you can expect, we can then work out a price that is a fraction of what you make in return. Every industry is different so there's no harm in talking to us for a free test.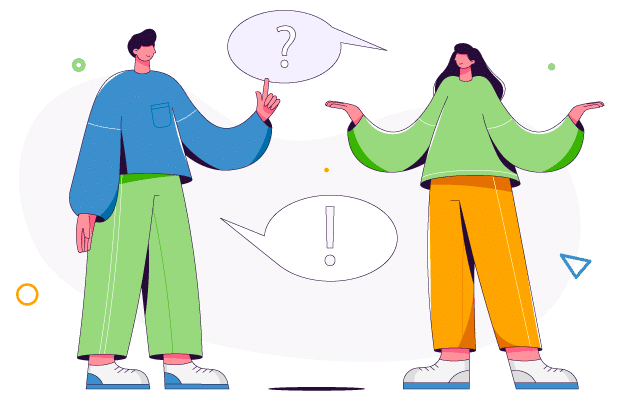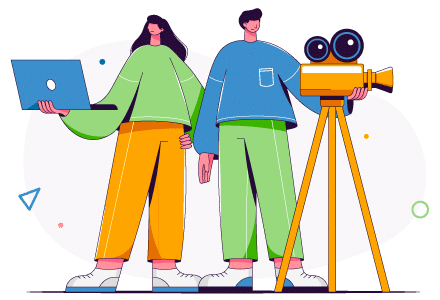 Let's Get Talking About Your Next Project