Onepost is a Creative Digital Agency that helps with your messaging, to relate with your audience in a clear, simple and educative way.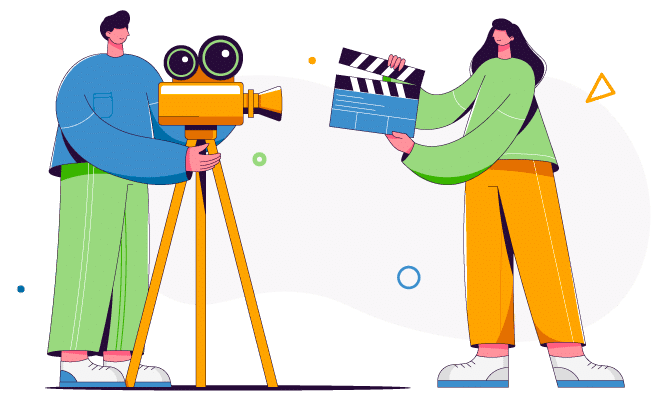 Tell your story with creative and simple techniques

Recent Work
Video Production Auckland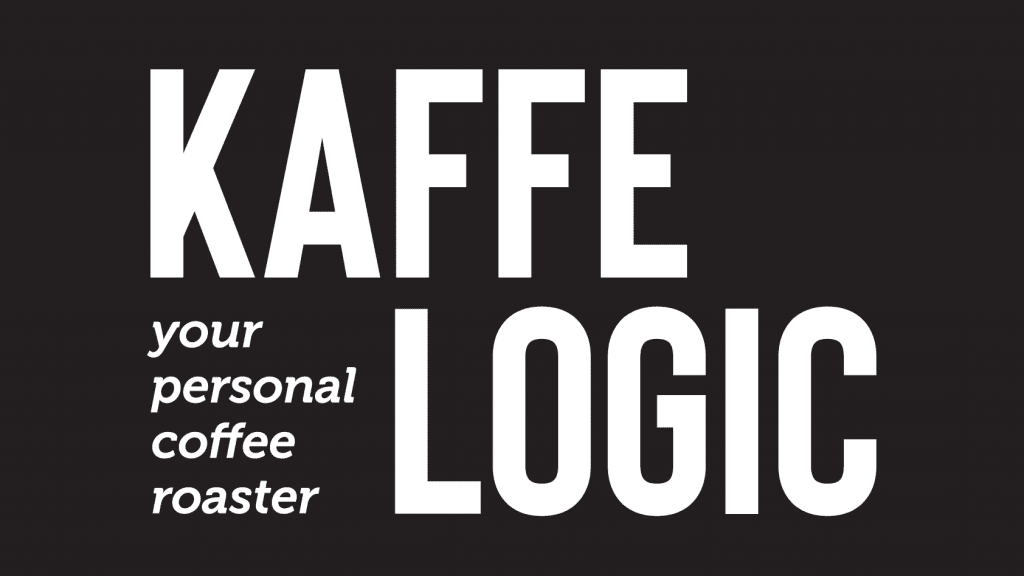 Kickstarter video for the Kafelogic Nano7
Onepost had the task to create something beautiful to help raise the money they needed in their Kickstarter campaign.
Produced, Written, Designed, Shot and Edited by Onepost.

Shearsies 30sec Online Advert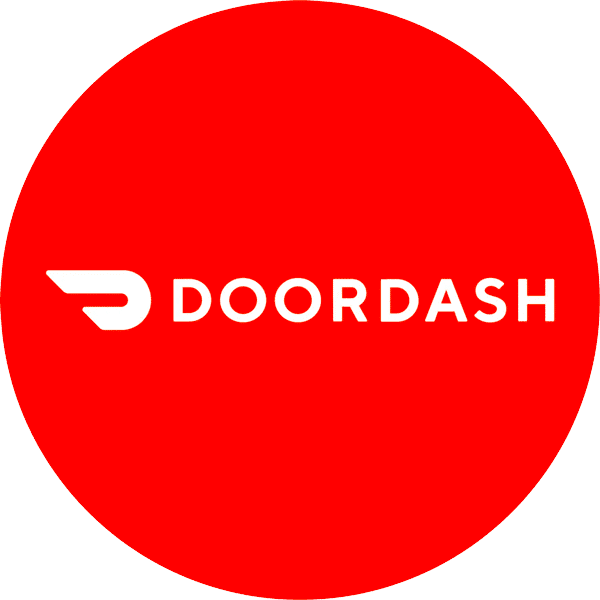 DoorDash 30sec Online Launch Campaign.
 Money Empire x Google

Can not recommend Onepost enough! The team got back to my initial query straight away and took the time to understand what I was after. The first concepts were through to me in days and they were bang on brief with consent communication on where the project was at! The effort to get the final version exactly how I wanted was so greatly appreciated. I love the final version and can't wait to share it. THANK YOU!
SPARK IOT
Explainer Video for Spark's IoT service. Onepost had the task to help explain what the Internet of Things is and how people can benifit from it. Produced, Written, Designed and Animated by Onepost.
MEASLES – CAPITAL COAST
For the Hutt Valley Capital & Coast, we produced this video as part of their huge push to spread awareness on how easy it is to get your MMR. This was a two-week project involving one day of filming.
THE RED CROSS
Using a 2D explainer video approach, we helped The Red Cross by making this video on what to do in a natural disaster and what The Red Cross does. The project took approx 3 weeks to produce from script to final edit.
Styles of Video Production
Recruitment Video
For larger companies and Government, recruitment video can be extremely useful when spreading the word of what it's like to work in your company and instructing the viewers a where to go learn more about you.
Awareness Video
We take the time to fully understand your brand. We have loads of experience producing videos and TV commercials for commercial, PR agencies, digital and advertising agencies, universities and government departments.
Advertising Video
Want to advertise your brand? Let's create a strategy that will drive in conversions. TVC campaigns, Social Media ads, Youtube ads, Stills and banners. 
Animated Explainer Video
Our most popular service. Onepost creates engaging explainer videos to explain people's services and solutions. An animation is fun and simple and there's a few different styles to choose from. Click here for more info on Animated Explainer Videos.
Training Video
Video is a great way to train your viewers on how to do certain things. We have worked with our clients to create teaching & training content for their websites or learning modules. 
Corporate Video
Our corporate clients love using us because we are fast, nimble and quick to move. We have all the camera, lighting and editing gear to make your next projects.
At Onepost, we specialise in creating video production content for web, film, television adverts and other commercial productions.
We are always on the cutting edge of what can be done, using the latest tools in production, graphics, and editing.
Using our fields of strength – producing, directing, cinematography, graphic design, animation and editing – we can tell your story in a creative and engaging way.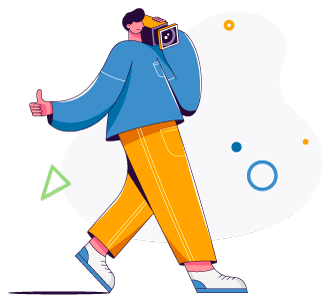 Experience
Onepost has been producing video since 2012, working with some of New Zealand's biggest brands.
We have travelled the world on many different sized projects.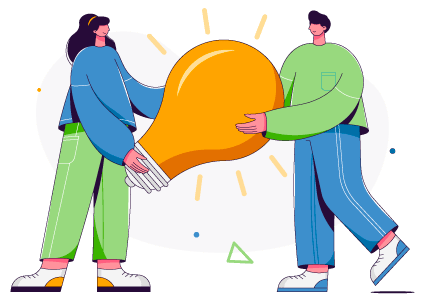 Creative
We produce creative video content for social media, T.V and Cinema advertising and websites.
Our video production consists of video, animation and stop-motion.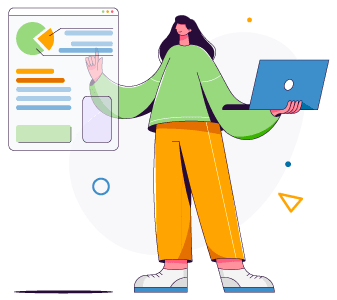 R.O.I
We create video with ROI in mind.
We specialise in video marketing. Don't get a video produced just for the sake of it, let's start with a strategy to work with your sales and awareness goals.

Commonly asked questions on Video Production
How much does a video cost?
Depends on the style, look and feel, crew size and time frame. But don't worry, we will ask you a few questions and then put together an estimate with examples of what would work best for your project. 
What sort of videos do you do?
Our Video Production services consists of:
Live action 
Talking heads
Testimonials
TVCs 
Animation / Explainer Videos
Infographic  
Graphic banners
How do revisions work?
I'm glad you asked. We use the fantastic software – Wipster. 
This let's us send you the video via their platform so it's super easy for you to select a part of the video and make your comments – even send it around your team to get everyone's comments, then we can see those comment live and make all the adjustments and send back for approval. 
If you want to see more on how this works, contact us and we will send you a demo.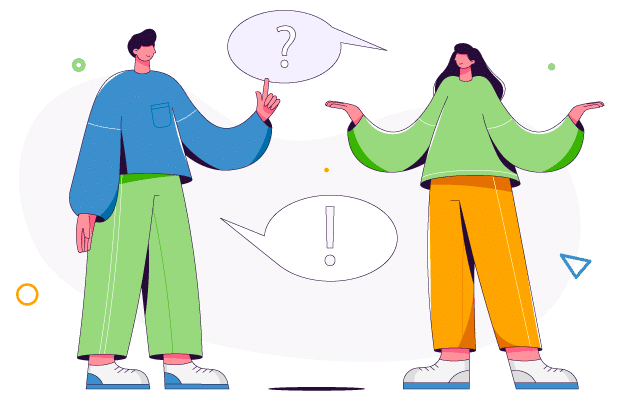 Our Video Production Process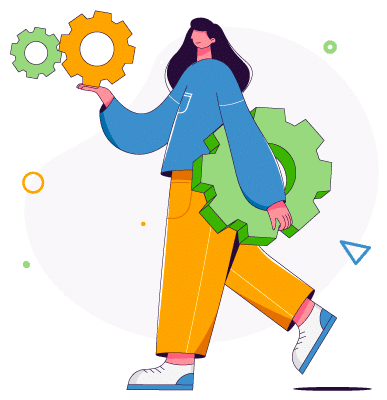 Pre-Production
Whether you already have a great concept or you wish to collaborate on the creative direction for your project, we can help you prepare your concept for a successful production.
We have worked on all sorts of campaigns so we can apply our expert storytelling skills to your project.
Concept Development
Scriptwriting
Storyboarding
Location Scouting
Set Design
Permits
Talent Releases
Insurance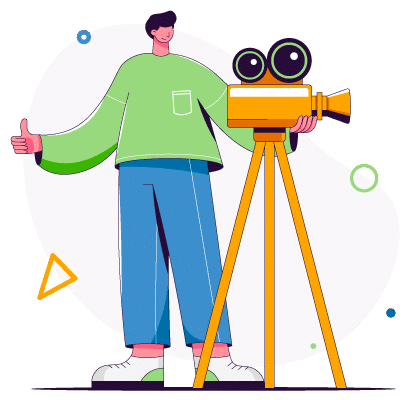 Production
Big jobs or small jobs, from single-camera studio interviews, to multi-camera commercial shoots. We pride ourselves in exceeding our client's expectations, no matter the time or budget. If you need to promote your image, launch a new product, communicate your vision, or just share your story, we are here to help you succeed.
Drone Service
Film Service
Video Service
Photography Service
Production Management
Cast/Crew Background
Talent
Equipment
Location Services
Behind‐The‐Scenes EPK Production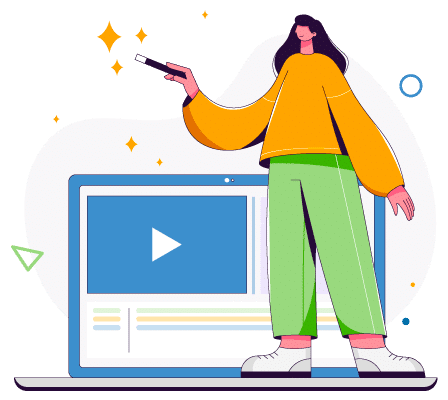 Post-Production
Editing, sound design, visual effects, motion graphics and colour correction. We utilize all the latest software tools: Adobe Premiere, After Effects, Maya, Cinema 4D. We are dedicated to providing the highest-possible quality while providing a fresh approach and a creative vision.
Editing
Color Correction
Animation
Digital Effects
Compositing
Titles/Motion Graphics
Music Composition
Mixing
Client Review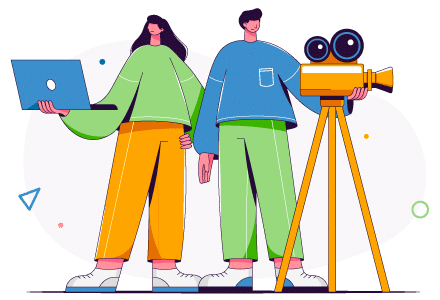 Let's Get Talking About Your Next Project