Creative video content that delivers results. Talk to us about your next project.
At Onepost, we specialise in creating video content for web, film, television and other commercial productions. We are always on the cutting edge of what can be done, using the latest tools in production, graphics, and editing.
Using our fields of strength – producing, directing, cinematography, graphic design, and editing – we can tell your story in a creative and engaging way.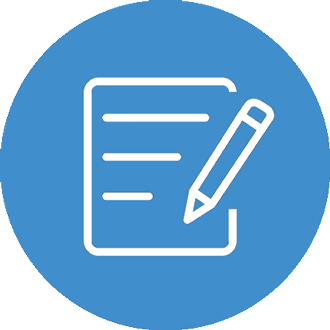 Pre-Production
We are surrounded by a great network of location and studio options, actors, models, crew, and creatives. Whether you already have a great concept or you wish to collaborate on the creative direction for your project, we can help you prepare your concept for a successful production. We have worked on all sorts of campaigns so we can apply our expert storytelling skills to your project.
More
Concept Development
Scriptwriting
Storyboarding
Location Scouting
Set Design
Permits
Talent Releases
Insurance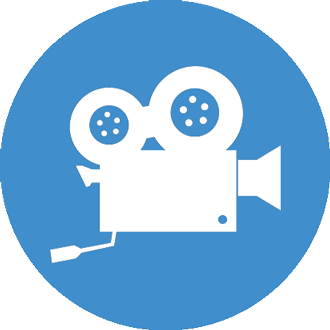 Production
Big jobs or small jobs, from single-camera studio interviews, to multi-camera commercial shoots. We pride ourselves in exceeding our client's expectations, no matter the time or budget. We provide concept development, casting, storyboards, locations, camera and lighting crews and equipment. Whether you need to promote your image, launch a new product, communicate your vision, or just share your story, we are here to help you succeed.
More
360 Video Service
Drone Service
Film Service
Video Service
Photography Service
Production Management
Cast/Crew Background
Talent
Equipment
Location Services
Behind‐The‐Scenes EPK Production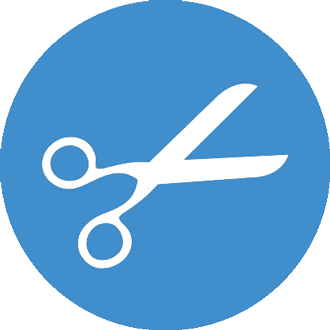 Post-Production
We are a bunch of talented individuals that all breathe post-production. We offer a full complement of post-production services including editing, sound design, visual effects, motion graphics and colour correction. We utilize all the latest software tools: Adobe Premiere, After Effects, Maya, Cinema 4D. We are dedicated to providing the highest-possible quality while providing a fresh approach and a creative vision.
More
Editing
Color Correction
Animation
Digital Effects
Compositing
Titles/Motion Graphics
Music Composition
Mixing
Client Review
DVD Authoring