Crafting Cinematic Stories and Driving Lead Generation Success.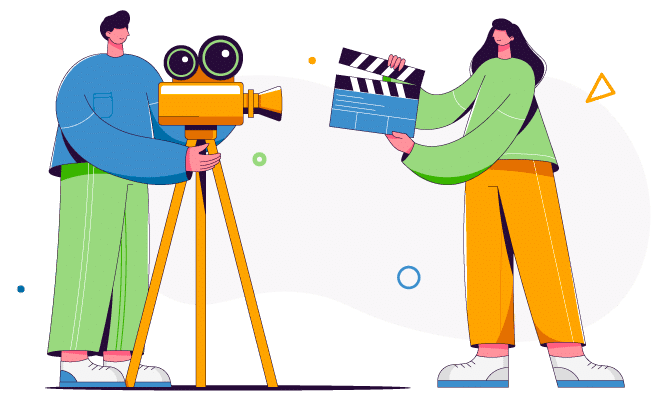 Creative Video Content Starts With Strategy
Turning Complex Stories into Simple Understandings with Video.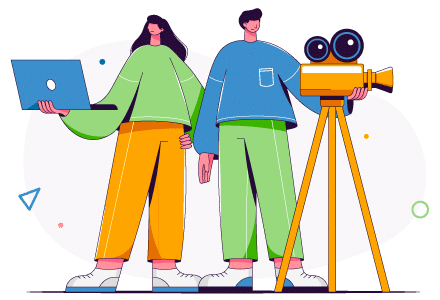 Commercials, Training, Promotion +
Video production can be quick to produce and fast to turn-around. A great way to compliment your social media marketing or tell your story.
What we can do: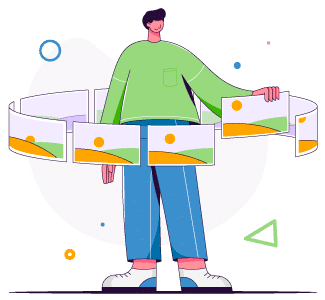 Animated Explainer Videos
An animation is certainly a super cool way to explain your product or business. Depending on the type of animation you need, it can be cost effective, quick to turn-around and versatile.
What we can do: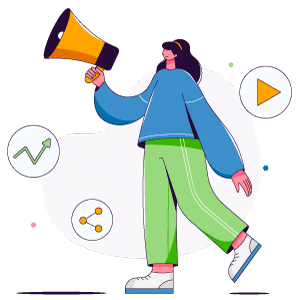 Search PPC, SEO and Web Design
Every business is different and every business needs a customised digital strategy that works just for them.
We create highly engaging video and imagery content that will take your social media marketing to the next level.
What we provide: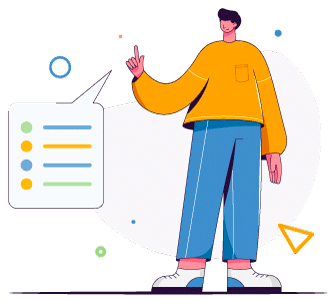 Your Business Needs Leads
Introducing Onepost Media's Lead Generation Services, your key to unlocking a surge of potential customers waiting to discover your brand. In a world where every click could lead to a conversion, we position your business at the forefront, crafting strategies that magnetize prospects and convert them into loyal customers.
Our lead generation team adopts a multi-faceted approach, utilizing a combination of innovative tools and techniques to create a steady stream of high-quality leads. We leverage data-driven strategies to identify your ideal customer profile, curate bespoke marketing funnels, and create compelling content that stimulates interest and sparks action.
But what sets us apart is our dedication to quality over quantity. We believe that a well-qualified lead is far more valuable than a plethora of uninterested contacts. Therefore, we tailor our efforts to attract leads who have genuine interest and intent, ensuring your resources are used optimally.
In a competitive business landscape, having a strategic lead generation service is not just an advantage, it's a necessity. Allow Onepost Media's Lead Generation Services to fuel your sales pipeline, ignite growth, and propel your business to new heights. It's time to turn potential into success.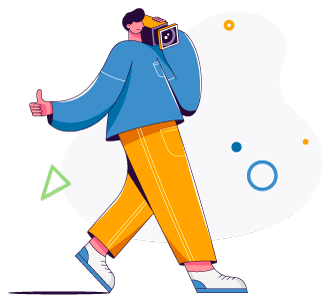 Experience
Onepost has been producing video since 2012, working with some of New Zealand's biggest brands.
We have travelled the world on many different sized projects.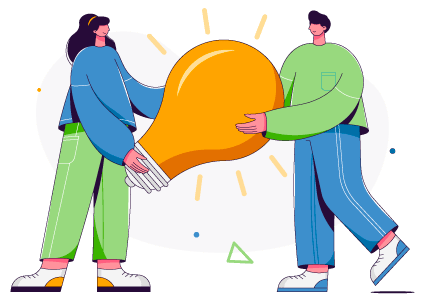 Creative
We produce creative video content for social media, T.V and Cinema advertising and websites.
Our video production consists of video, animation and stop-motion.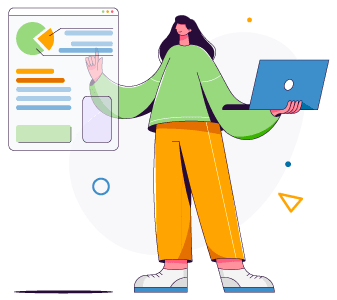 ROI
We create video with marketing in mind.
We are dedicated to delivering solutions in social media campaigns  with dynamic video & animation.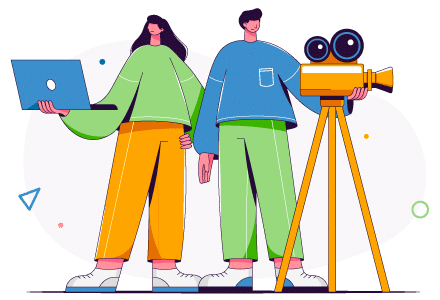 Let's Get Talking About Your Next Project