Services
We are based in New Zealand but service anywhere that need to explain their service.
Get a Quote
Creative Video Content Starts With Strategy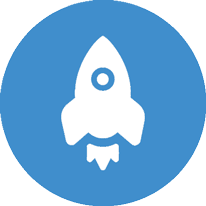 An animation is certainly a super cool way to explain your product or business. Depending on the type of animation you need, it can be cost effective, quick to turn-around and versatile.
What we can do:
Learn more about our Explainer Video service
Explainer videos are a great way to show how your product works and can be very cost effective. We can animate anything!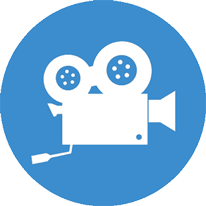 Video production can be quick to produce and fast to turn-around. A great way to compliment your social media marketing or tell your story.
What we can do:
Learn more about our video production service
We understand how people consume content online so each thing we make always has a digital strategy in mind.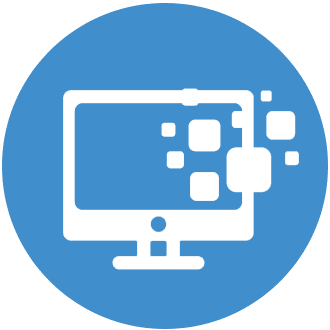 Every business is different and every business needs a customised digital strategy that works just for them.
We create highly engaging video and imagery content that will take your social media marketing to the next level.
What we provide:
Learn more about our Digital Marketing service
Not only can we make great content for your brand, but we can also handle digital marketing to help you achieve your goals.
Experience
Onepost has been producing video since 2012, working with some of New Zealand's biggest brands.
We have travelled the world on many different sized projects.
Creative
We produce creative video content for social media, T.V and Cinema advertising and websites.
Our video production consists of video, animation and stop-motion.
ROI
We create video with marketing in mind.
We are dedicated to delivering solutions in social media campaigns  with dynamic video & animation.
Getting a Quote is Easy
Let's start the conversation. Simply, fill out the quote form or email us and we will setup a meeting.