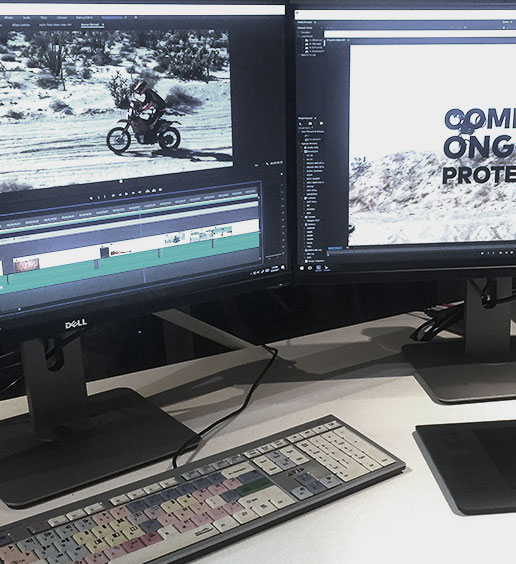 Let's take care of all your video production needs. We specialise in T.V/cinema advertising, Company video, Corporate video, all types of online video. We put our skills and experience on the line to deliver high quality Video for your company.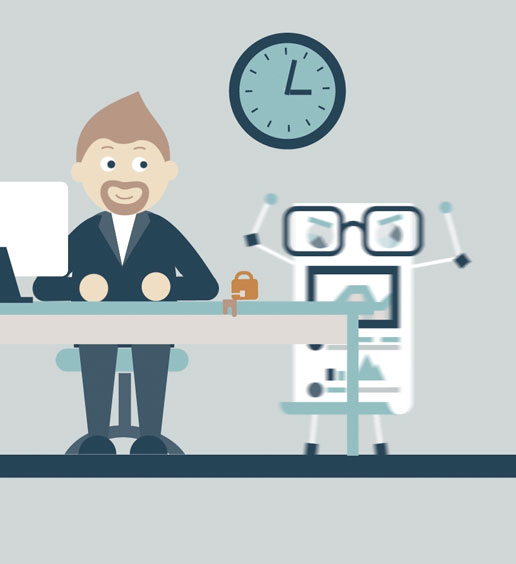 We do look at ourselves as a type of  groovy Explainer Video animation company. We perfected the art of 2d and 3d animation and are ready to help explain your business with our crazy creative brains to deliver your story.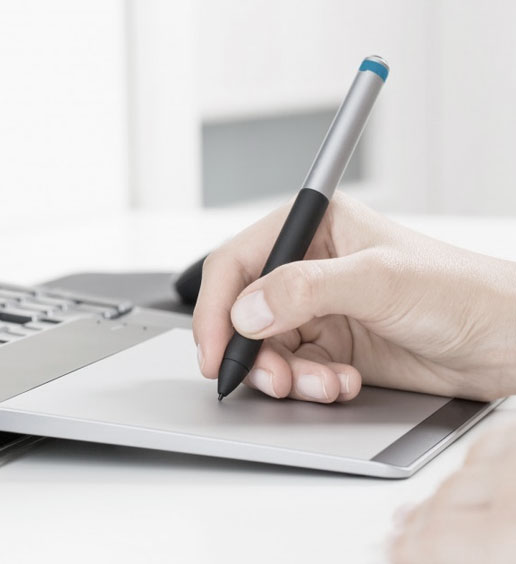 Graphic Design
From Brochure Design, Billboard Design, Mock up Design to planning out your Social Media strategy – we can deliver. Let's help help your brand get the strong attention it deserves.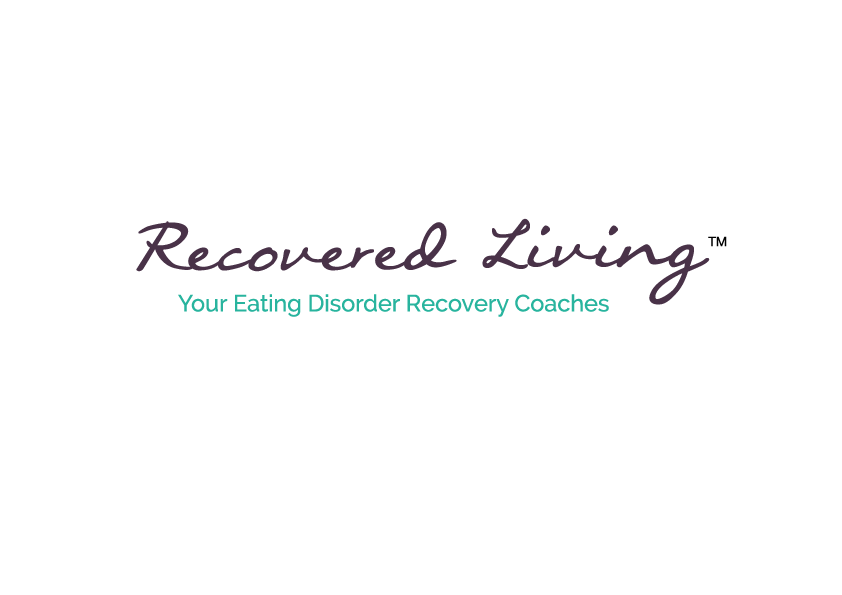 As a start up business, I was nervous about spending significant money, not certain that I would get a product I liked.  From the moment I contacted Onepost, they were knowledgeable and down to earth.  The entire process was easy, the turnaround time was better than expected and I got five animated explainer videos that I love.  If you are looking for someone to do your media production, stop looking.  You've found them.
Kristie Amadio
Checkout the latest from our Video Production blog.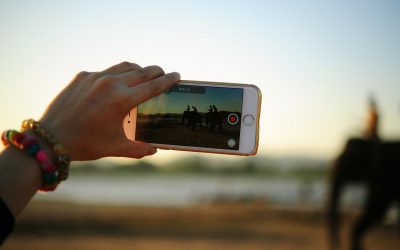 Doing it yourself versus asking someone else If you're a business owner, chances are you've watched a video online this week – today, even. Chances are it wasn't a cat video (although there are many hilarious videos featuring funny felines out there!). Chances are it...
Clients we have worked with.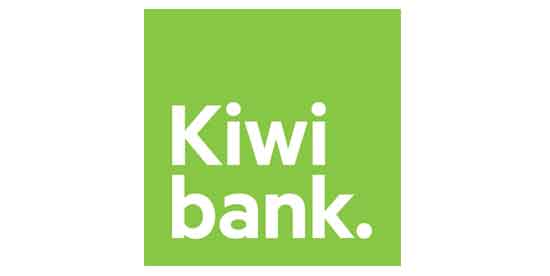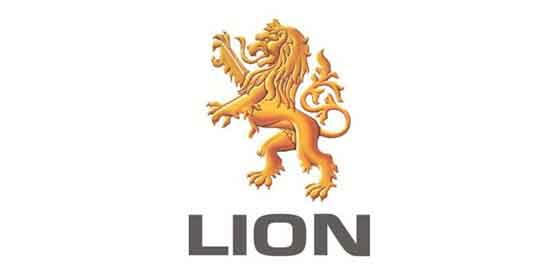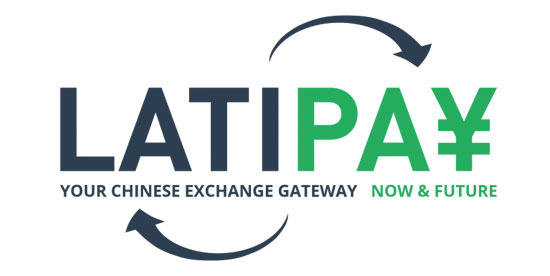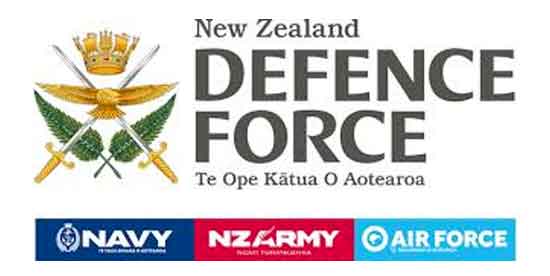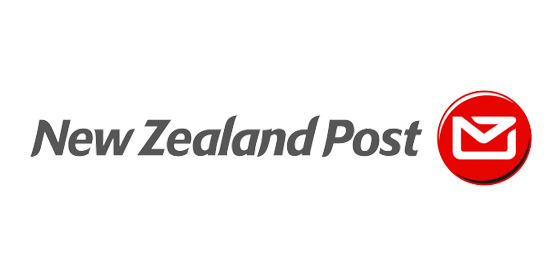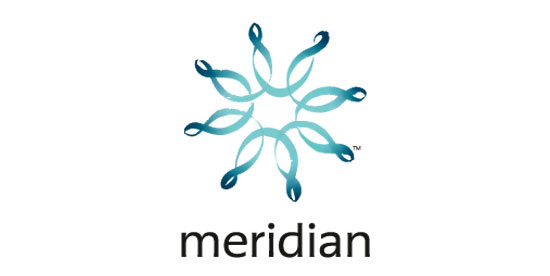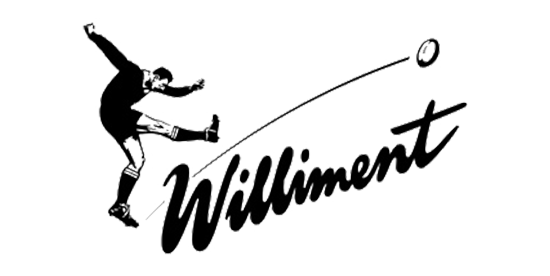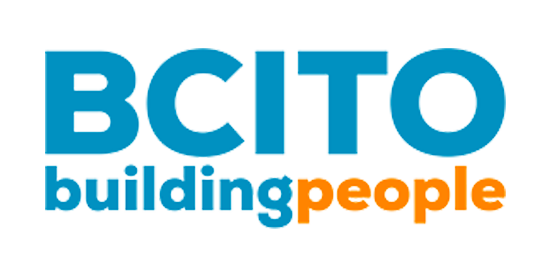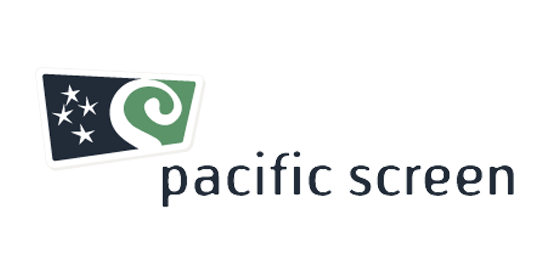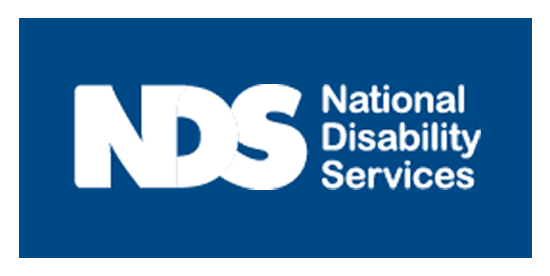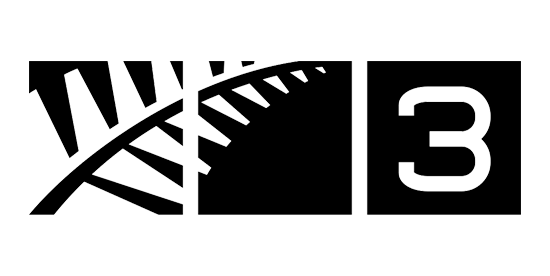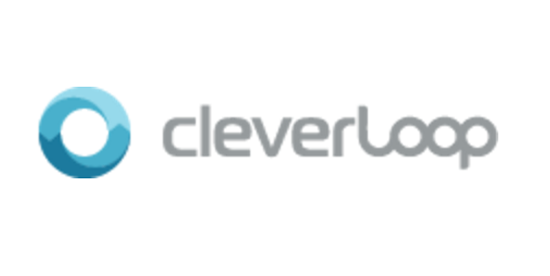 Let's have a chat.
Contact us today and let's organise a coffee meet up.
19 Pollen St, Grey Lynn, Auckland, Suite 3