As a start up business, I was nervous about spending significant money, not certain that I would get a product I liked.  From the moment I contacted Onepost, they were knowledgeable and down to earth.  The entire process was easy, the turnaround time was better than expected and I got five animated explainer videos that I love.  If you are looking for someone to do your media production, stop looking.  You've found them.
Kristie Amadio
I am based in the UK and hired OnePost Media off the back of a recommendation to produce a couple of videos for our recent British & Irish Lions tour in NZ. I was impressed with absolutely everything – the pre-filming communication (despite the 11 hour time difference!), the value for money, how easy they were to work with on shoot days, and I was especially impressed with the final videos – they interpreted our briefs perfectly. I would recommend them to anyone, ten times over!
Vicky Cheevers
Checkout the latest from our Video Production blog.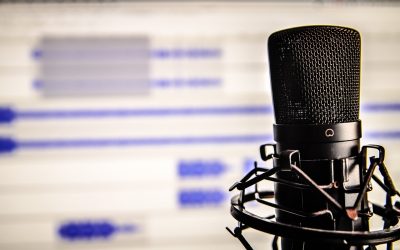 Because Video Isn't Just about What You Can See When you think 'video' you think 'visual' – and rightly so; both words come from the Latin word 'videre' which means 'to see'. But when 'video' was first coined in the 1930s, it was also defined as a visual equivalent of...