Social Media
Video Marketing
let's help you capture your audience.
Enter your website to get free social media marketing insights.
https://onepost.co.nz/wp-admin/admin-ajax.php
https://onepost.co.nz/social-media-marketing
Onepost has Marketing Solutions that can fit any budget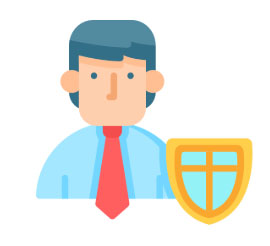 Build Awareness
We make finding your audience simple by creating high-quality video content that resonates with the sectors of the public that you are trying to reach most.


We then make sure your video gets in front of the right people by managing its performance on social media and keep you up to date with its online performance.

It's been our passion for helping companies such as RBNZ, PGDB & Competenz spread their awareness through dynamic video content that maximises reach.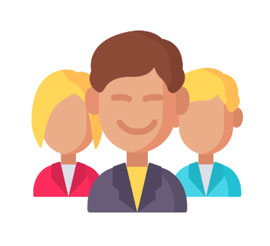 Boost
Perfect for you and your company if you need to get high-quality video content out there pronto.
With the boost pack, there is a speedy 1 day turnaround for your first draft followed by  3 quick revision stages to ensure that you are over the moon with our work.

We then offer to help you move even faster by cutting out the marketing agency and promoting your video on social media so you get the results that you want when you want.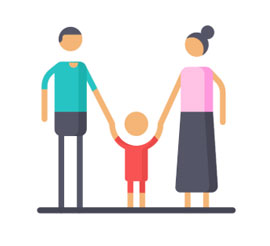 Grow Your Business
Trying to build your brand and start driving sales with creative and dynamic video content? Well, look no further.

Our Growth pack not only provides you with engaging video content to help you find potential customers but also helps your business grow by putting your videos in front of the right people.
We help supercharge your growth by creating a tailored video marketing strategy that is laser-focused on helping you build your brand and boost your sales.
All of our marketing packages involve high-quality video tailored to marketing your business.
For more information on our marketing packages, simply start the conversation by filling out this quick form.
https://onepost.co.nz/wp-admin/admin-ajax.php
https://onepost.co.nz/social-media-marketing






Social Media Video Marketing
Strategy
Social media marketing starts with having a great digital strategy.
We start the whole process with designing a social media strategy that engages with your audience and creates lasting results.
Research
We research your market, giving you a competitor analysis, what they are doing great – and not great! Therefore, helps us plan out the rest of the strategy.
Brand
Similarly, looking over your current media channels, we see what we can improve so that user experience is at a good level. We also show you how you should be posting and how to get the most engagement. Spoiler alert – It will involve videos.
Targets
How we go about building your audience, helping you achieve your goals and the timeline of campaigns.
Once we have a solid digital marketing strategy in place, we can then design all the content to go around that strategy that will work best for whatever your objectives are. This could be a case of Lead generation, direct sales, or awareness or all of the above. Giving your social media a strong video presence is our main technique. This gives you a massive edge over all of your competitors and will bring strong engagement with your audience. As reported by Forbes this year: Social video generates 1200% more shares than text and images combined
Platforms We Specialise In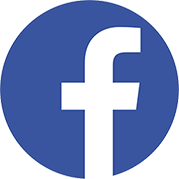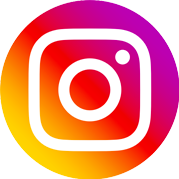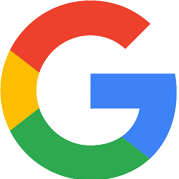 While we are running your advertising and awareness campaigns we are constantly looking at the numbers, tweaking, adjusting, split testing and scaling up. This is to get the most out of your ad spend budget that powers your marketing strategy and brings in the goods.
Your success is our success.
Once we have the data, we report back to you after each campaign we run and work with your numbers to calculate what your ROI is. Then we preach about the success we have had in building your engagement.
Let's help you capture your audience.
Enter your website to get insights.
https://onepost.co.nz/wp-admin/admin-ajax.php
https://onepost.co.nz/social-media-marketing