When everyone is on social media, it's now more important than ever to be social marketing. Let's help you capture your audience.
Social media marketing starts with having a great digital strategy. We start the whole process with designing a social media strategy that engages with your audience and creates lasting results.
Research
We research your market, giving you a competitor analysis, what they are doing great – and not great! This helps us plan out the rest of the strategy.
Brand
Looking over your current media channels, we see what we can improve so that user experience is at a good level. We also show you how you should be posting and what type of content that will bring you the most engagement. Spoiler alert – It will involve videos.
Objectives
How we go-about building your audience, helping you achieve your goals and the timeline of campaigns.
Once we have a solid digital marketing strategy in place, we can then design all the content to go around that strategy that will work best for whatever your objectives are. This could be a case of Lead generation, direct sales, or awareness or all of the above.
Giving your social media a strong video presence is our main technique. This gives you a massive edge over all of your competitors and will bring strong engagement with your audience.
As reported by Forbes this year: Social video generates 1200% more shares than text and images combined
Here are the 3 core strengths that will power your social media into greatness: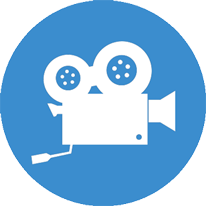 Video Production
We have a huge range of Video Production gear to carry out any task and we are the masters of the quick turn-around.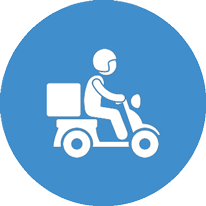 Animation
An animation is a great way to explain your products and services to your audience. It's cost-effective and extremely versatile.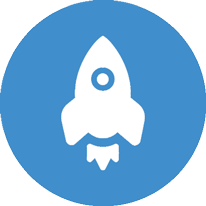 Design
Only settle for well designed content. Whether that's animated Gifs, animated web banners, email marketing design, and other publications – we create content that's simple and smart.
While we are running your advertising and awareness campaigns we are constantly looking at the numbers, tweaking, adjusting, split testing and scaling up. This is to get the most out of your ad spend budget that powers your marketing strategy and brings in the goods.
Taster
Lead generation campaign
Reporting
Capture The Audience
Images and video creation
Facebook Ad Campaigns
Monthly Reporting
Build The Brand
FB page Likes campaign
Images and video creation
Facebook & Instagram Ad Campaigns
Testing & Optimising Weekly
Monthly Reporting
Competitor analysis
Re-Targeting Pixel Campaigns
Your success is our success.
Once we have the data, we report back to you after each campaign we run and work with your numbers to calculate what your ROI is. Then we preach about the success we have had in building your engagement.
Get more out of your Social Media
We have different packages that suit all sized businesses. If you are interested in learning more, you can get a free consultation by just getting in touch. We would love to talk you through pricing and how it works.