How we can help you
From strapping cameras to cars and trucks to animating what to do in an earthquake, there's a style and technique that can achieve your goals and we are the drivers that can make it happen..
Onepost can work with your team in creating highly effective video campaigns.
Depending on your budget, we can look at all sorts of ways to tell a story and explain how things work using creative video techniques that include effective graphics.




Thinking of your next project?
Fill out the form, for a FREE consultation either in person, phone or video chat.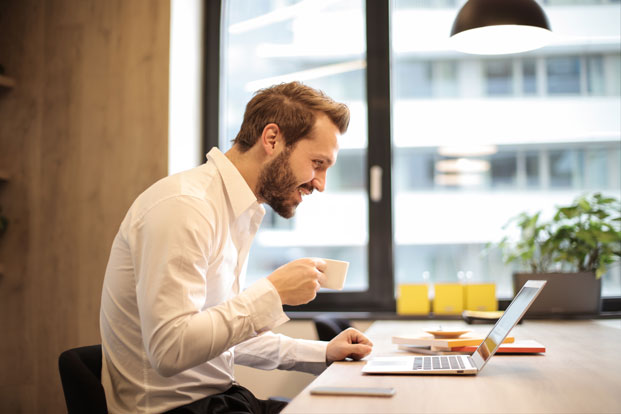 Spark Digital
Fresh for 2020, Onepost was commisioned by Spark Digital to create an explainer video to illustrate what their IoT is and why you need it. 
Onepost carried out: 
Scripting and Producing
Illustration
2D Animation
Delivering on target

Reserve Bank of NZ
The Reserve Bank of NZ contracted Onepsot to make a funky video about what the RBNZ actually does. We used a combination of animation and film to bring their story to life. 
Onepost carried out:
Scripting
Illustration
Filming
2D Animation & Editing

Worksafe
Using animation, we helped explain Worksafe's latest section called Safeplus.
Aniamtion/Explainer videos are a great way to help get your message accross. For more info on our animation, check out the animation page.