Health and Safety Training Videos
Are you looking for a way to explain your procedures or simply train staff on how your business functions?
Talk To Us
How we can help you
From strapping cameras to cars and trucks to animating what to do in an earthquake, there's a style and technique that can achieve your goals and we are the drivers that can make it happen..
Onepost can work with your team in creating highly effective video campaigns.
Depending on your budget, we can look at all sorts of ways to tell a story and explain how things work using creative video techniques that include effective graphics.

Health and Safety Content



Thinking of your next project?
Fill out the form, and we will be in touch.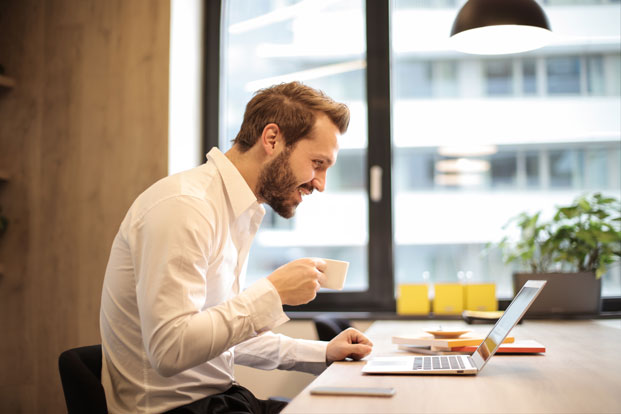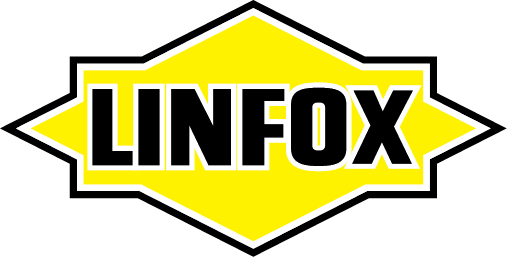 Linfox NZ
In 2019 Onepost was contracted to create 10 safety videos to show their drivers how to deliver to 10 of the craziest Countdowns in Auckland. 
The videos consist of muliple camera angles, exterior shots including a very helpful drone shot and easy to follow graphics on screen.
The result has been happy drivers who can easily watch the videos on an Ipad before heading out on the delivery.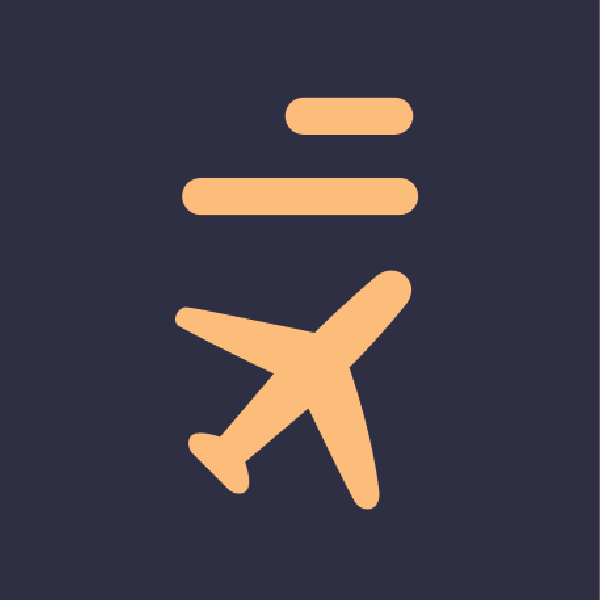 Global Travel Academy
Onepost was contracted to create 110 videos for a new training platform called Global Travel Academy for people wanting to volunteer abroad. This took us to 12 countries over a 9 week shoot.
The result is 2 highly engaging courses that can be viewed here.

Worksafe
Using animation, we helped explain Worksafe's latest section called Safeplus.
Aniamtion/Explainer videos are a great way to help get your message accross. For more info on our animation, check out the animation page.