Onepost is nimble, adaptable & quick to move
What makes us different from other video companies? Simple: we deliver high-quality video and animation at extreme speeds.
"How?" we hear you ask? Basically, our core team has a wealth of experience shooting, editing and delivering news and current affairs that come with insanely tight deadlines. After all, nothing stops for the 6 o'clock news! So while we're great at what we do, we also have next to no patience when it comes to producing great content for our clients … and that's a great thing!
A wise person once said that in business you can do three things, but you can't do all three at the same time:
It turns out that Onepost might be a bit of a unicorn, then, because we've perfected the first two points. And when it comes to the third point, while we're not the cheapest, we're certainly not the most expensive video production company out there. Our clients value our speed, efficiency and top-notch work more than they worry about dollar signs. The benefits they receive, including hassle-free video production and not having to wait ages for a video, compared to another video production company that might take four times as long as we do to produce a video, far outweigh the price they pay.
Just to prove a point, we will go out of our way to prove to our clients that not only can we produce a great video, we can turn it around within just one day. It's very rare for us to say a project will take more than three weeks to produce. And with that kind of service, it's not a surprise that many of those same clients keep coming back for more great-quality results in lightning-fast speed.
For example, just recently we went out of our way for a potential client to prove our storytelling ability. We contacted Auckland's Health Nut Kitchen and asked if we could do a quick story on them. The video below was shot and edited in just one weekend.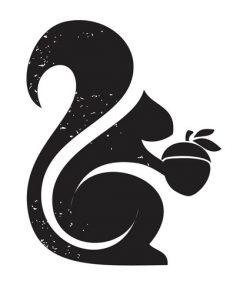 Take a look at what we did behind the scenes: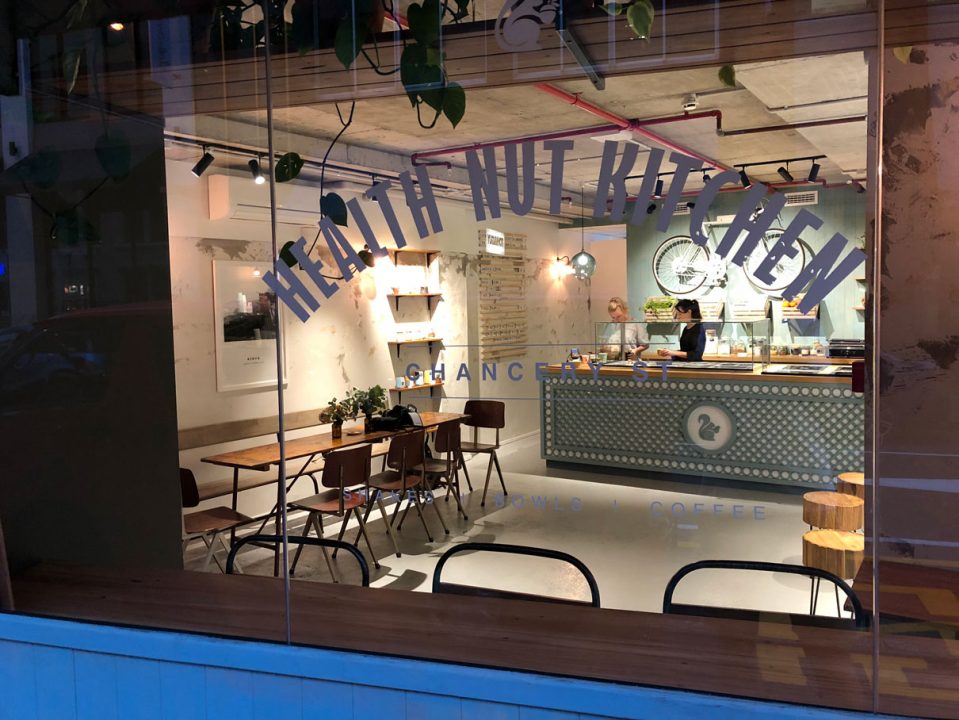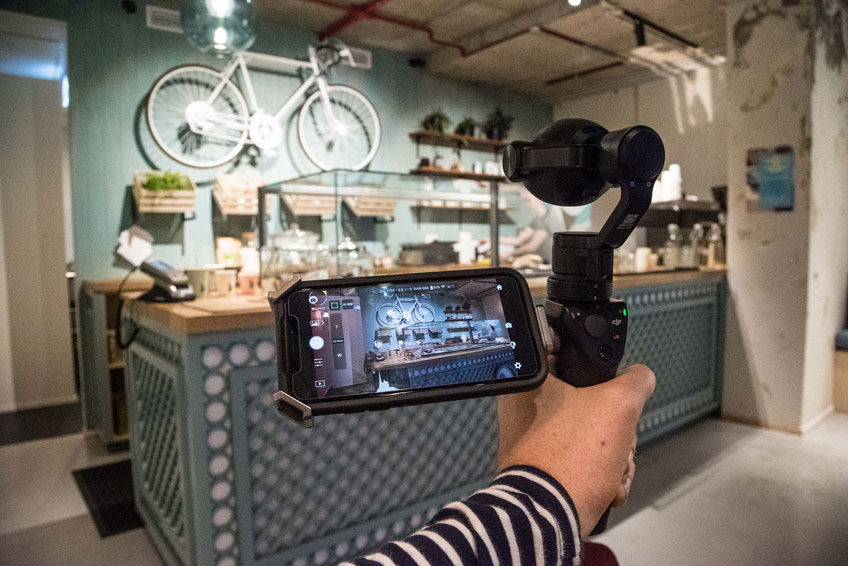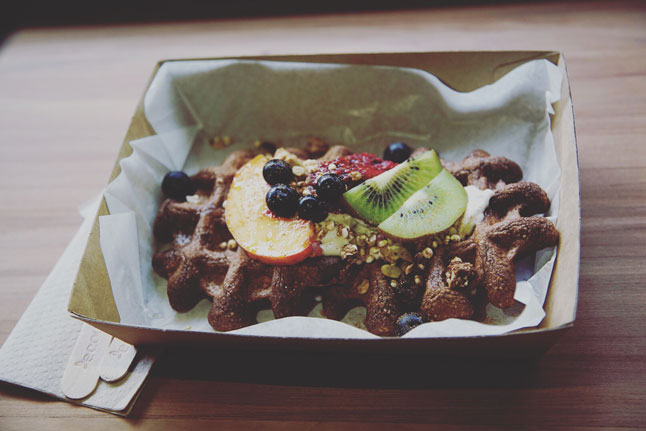 Animation with a fast turnaround
You'd think that animated videos would take ages to produce – months, even. Well, with Onepost, you'd be wrong. The number one question our clients ask is, "How long will this take to turn around?" And our favourite response is, "Really quickly, bro." Of course, every situation is unique (if you're after a 40-minute animated explainer video in three days, you're barking up the wrong tree), so we provide custom quotes and timeframes. But take our word for it: we're pretty quick.
To give you an example of how fast we can produce an animated video, and how great it could look, check out this 30-second television commercial we made for Save The Children in just two weeks:
Two weeks – really
The Onepost team managed to squeeze a lot of stuff into just two weeks to produce this great video for Save the Children, including:
We love telling stories!
If you're looking for a video with a quick turnaround, we've got to be honest: it's going to set you back a bit more than $100. However, we can tailor your video to work with your budget and create the best result that makes both you and us look good.
Keen to get started on your video? Get in touch with the team today.