Because It's Just Not Christmas without An Annual Viewing of Love Actually
Between all the eating, drinking, wrapping, ripping open and being merry you're bound to undertake this Christmas, you're also going to have a bit of downtime. The best thing to fill it with? Only the best Christmas movies around, of course.
But … there are so many to choose from, and who's got time to do that between all your essential mince pie eating- and shandy-drinking festivities. Fear not: we've searched high and low for the top 10 Christmas movies you should watch this year.
Elf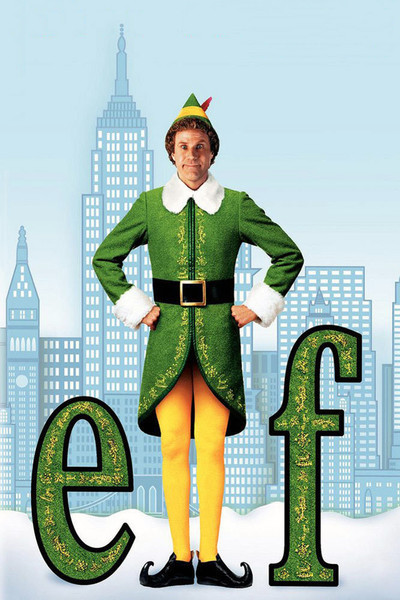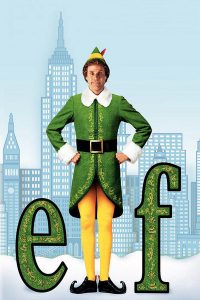 We think we can all agree that Will Ferrell is perfectly-cast and equally perfectly crazy in this classic festive flick. If you haven't seen it, do you even really like Christmas?
Home Alone (and 2, and 3, and 4, and 5)
How these parents weren't sent to prison for child neglect is beyond us, but regardless, Home Alone is a great addition to any yuletide movie binge.
Love Actually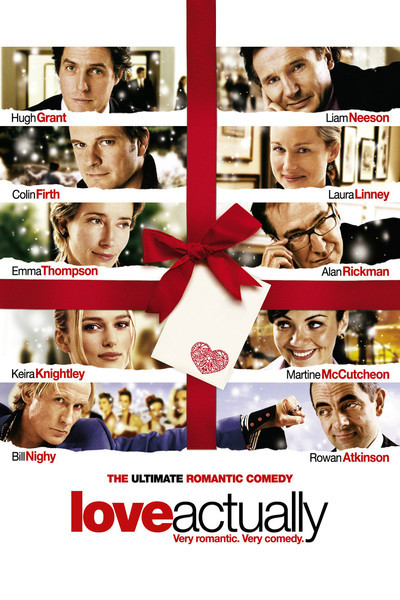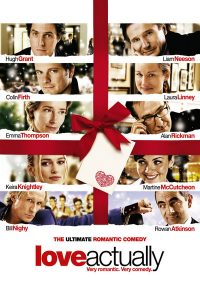 If you're a fan of the perfect blend of beautifully romantic, heartbreakingly emotional and hilariously inappropriate storylines, you can't look past Love Actually. The final scenes of happy families smiling and laughing are guaranteed to give you warm fuzzies.
The Polar Express
With Christmas comes a lot of stories – plus a lot of childlike faith to believe them. The Polar Express, starring Tom Hanks, as the conductor will bring the magic of Christmas to life.
Die Hard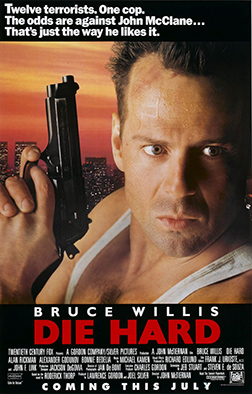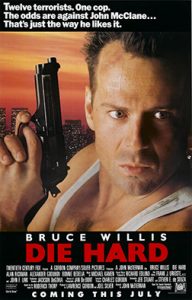 If you're more into shoot 'em up movies than mushy romcoms, any movie from the Die Hard franchise might be right up your alley. Of course, there are haters that say that Die Hard doesn't belong in the Christmas movie category, but we beg to differ.
The Muppet Christmas Carol
Musicals, muppets and Miss Piggy – these are the perfect ingredients for the perfect Christmas movie.
How the Grinch Stole Christmas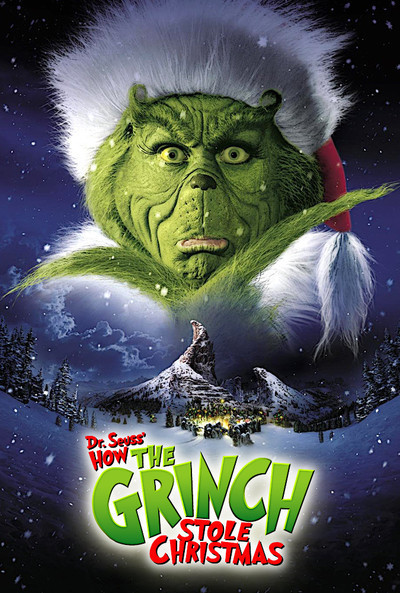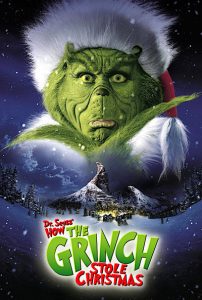 Dr Suess is a legend in print and onscreen. Whether you opt for the 1967 original or the 2000 remake, you and your family will fall in love with Dr Suess all over again.
Arthur Christmas
We all ask this at one point in our lives: how does Santa deliver all those presents in just one night? Well, Arthur Christmas is the Christmas movie that will answer your questions, keep you entertained, and enchant your children.
Bad Santa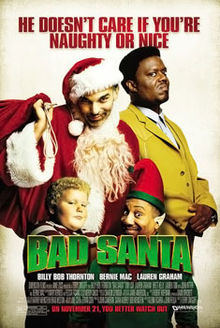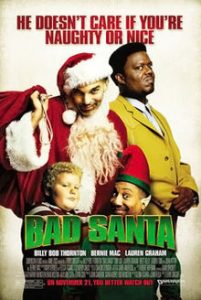 This hilariously rude and definitely offensive flick starring Billy Bob Thornton is the perfect Christmas movie for all the grinches out there.
Joyeux Noel
Based on a true story about the Christmas Eve truce in the trenches during World War I, Joyeux Noel is guaranteed to leave you feeling all sorts of emotions. You'll need plenty of tissues for this one.
Do you think we've missed any? Add your favourites in the comments below!