Explainer Videos
Animated Web Banners
Animated Gifs
Using our highly professional team of Copywriters, Illustrators, Producers, and Animators.
Depending on the type of animation you might like, we can sort you out with a pumpin' Explainer Video for your website.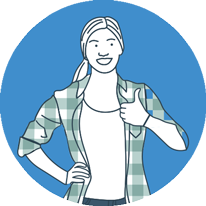 2D animation is the most popular way for B2C or B2B companies to broadcast their message. Both scenes and characters are created in 2D space which is easily changeable and a lot cheaper to produce than 3D animation.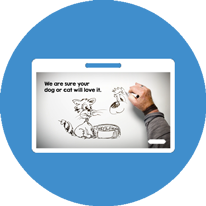 Another very popular option for companies wanting to explain a complicated product or service in a very easy to understand method. The style is a basic drawing style of black and white illustrations on a whiteboard.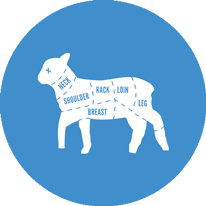 Infographic / Typography Animation
Imformative, engaging and straight forward. This style is a fantastic way to get your message across in a way that creates a buzz using illustrated graphics and/or typographic fonts.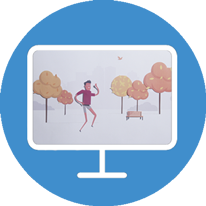 Stop Motion Animation
Click. Move. Click. Move. An animation technique that consists of photographing an object and scenes while moving everything in small amounts after every click. Time-consuming but very rewarding.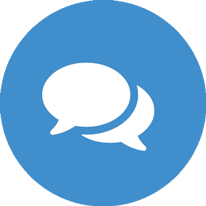 Step 1
Quote and Talk
Go through our Quote page so we can get as much information as we need. Then we can talk about all your requirements and send you a detailed Quote.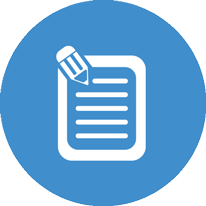 Step 2
Scripting
We work with you putting together a script which includes a  worded storyboard. If you already have a script, awesome! This helps us give you a good deal.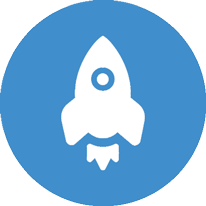 Step 3
Design
We get busy with creating a visual storyboard that works with your brand. Once you are happy we can take this through to Animation. Because of this crucial step, there will be no surprises in the animation.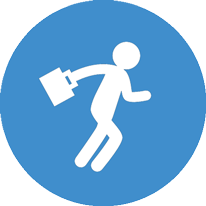 Step 4
Animation
Ahh the fun part – Bringing your storyboard to life! Working to the brief and designed storyboard, we make some real art with either 2D/3D Animation techniques or even Stop Motion.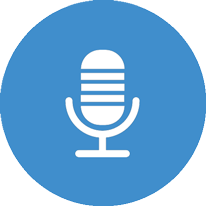 Step 5
Voice
We work with a couple of voice agencies in NZ and abroad. We will create a select list of a few great voices we think will fit your video perfectly. When you are happy with the choice, we book the voice artist in to record your video.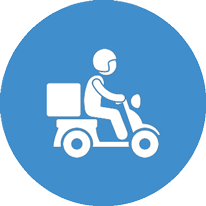 Step 6
Delivery
Knock knock. The delivery man is here! Through the end of the animation process, we send you progress videos into your email. Once you are fully happy, we send you a link with your high res video ready for the World Wide Web… Or TV.

So, you've decided: your business website needs an animated video to connect better with its customers. You've seen that animation marketing is not only attention-grabbing and fun but that it also communicates concepts with power. Now you're looking for the right animation service; people who can listen to your needs and internalize them, and who at the end of the day will deliver a video that will get your message out with wit and elegance − a video that will reflect well on your brand.
That's where we come in. At Onepost, we like nothing better than to help businesses tell the world what they have to offer in our unique and creative way.
Partnership
Think of us as a single hopeless romantic pining for a great video partner marriage with someone special. We want to be there for you through the good times and bad times too. We animate according to your budget. Whether it's for social media or other online content, we want to date you!
Value
The benefits, among many others, include increased conversion rates, product clarity, and better search engine rankings. Animated Explainer videos are easily shareable on the Social Media front. And with a video, your audience retains information at a much higher rate.
Worth it
The process is virtually risk free. Throughout the process of creating your animated promo video, you'll get a storyboard (if needed) to approve before we commit to production. We also offer up to 3 revisions once the explainer video is finished to make the desired alterations.