Writing and concept
Storyboarding and animatics
Voice casting and recording
Flash animation (2D)
3D animation
Mixed-media animation
Motion graphics
Compositing and special effects
Editorial, music, and sound design
Animation in Maya/C4D and After Effects
Our specialty is Explainer Videos and App Promotional Video with 2D Animation, but we also produce video presentations, demos, tutorials, broadcast commercials — basically, anything requiring animation that communicates.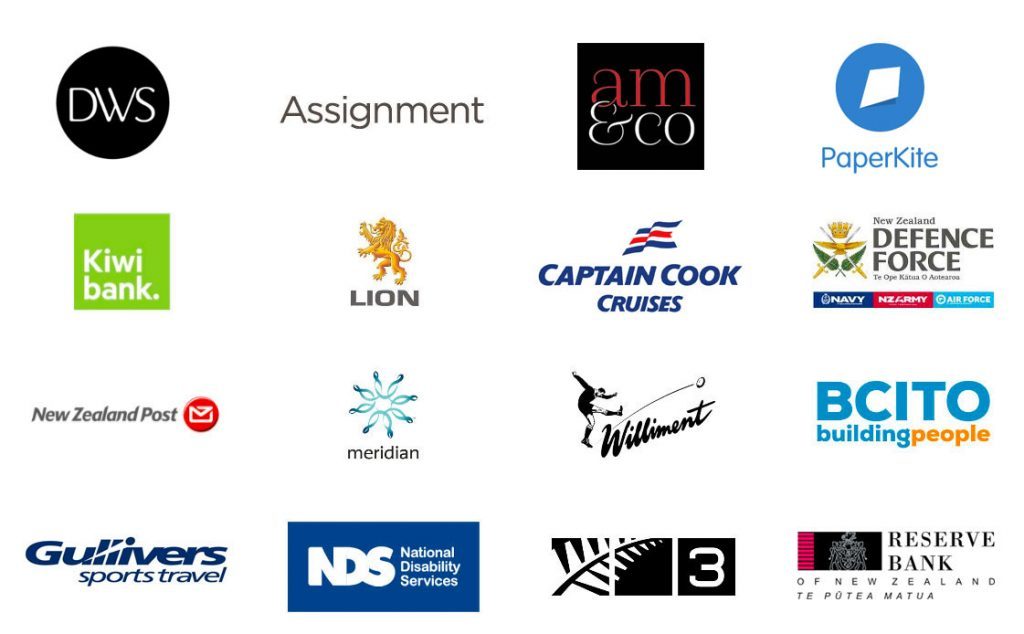 Here is a few of our most recent Animations.
You get the idea, we produce great stories using our highly professional team of Copywriters,graphic designers, Producers and Animators. Depending on the type of animation you might like, we can sort you out with a pumpin' Explainer Video for your website.
Why Animated Video?
So, you've decided: your business website needs animated video to connect better with  it's customers. You've seen that animation marketing is not only attention-grabbing and fun, but that it also communicates concepts with power. Now you're looking for the right animation service: people who can listen to your needs and internalize them, and who at the end of the day will deliver a video that will get your message out with wit and elegance − a video that will reflect well on your brand. That's where we come in. At Onepost, we like nothing better than to help businesses tell the world what they have to offer in our unique and creative way.
Partnership
Think of us as a single hopeless romantic pining for a great video partner marriage with someone special. We want to be there for you through the good times and bad times too. We animate according to your budget. Whether it's for social media or other online content, we want to date you!
Value
The benefits, among many others include increased conversion rates, product clarity and better search engine rankings. Animated Explainer videos are easily shareable on the Social Media front. And with a video, your audience retains information at a much higher rate.
Worth it
The process is virtually risk free. Throughout the process of creating your animated promo video, you'll get a storyboard (if needed) to approve before we commit to production. We also offer up to 3 revisions once the explainer video is finished to make the desired alterations.
Let's have a chat.
Contact us today and let's organise a coffee meet up. We have great coffee!