Animated Explainer Videos
Creative animated explainer videos that deliver results.
Creative Animated Explainer Videos
Onepost is a team of highly professional Copywriters, Illustrators, Producers, and Animators.
Depending on the type of animation you might like, we can sort you out with a pumpin' Explainer Video for your website or part of your Social Media Marketing Strategy.
It doesn't matter where you are in New Zealand –  It's super easy to organise an explainer video through our company.






Speed
The team at Onepost deliver Explainer Videos at lightning speeds. Not only can we provide quality with a fast turn-around, but we also have systems in place that keeps you up to date with our process.
Creative
Onepost is artistically different from our competitors. We believe in well-designed illustrations that form our explainer videos. We also take pride in our ability to make engaging creative animations.
Digital Strategy
We create explainer videos with marketing in mind.
We are dedicated to delivering solutions in social media campaigns with dynamic video & animation.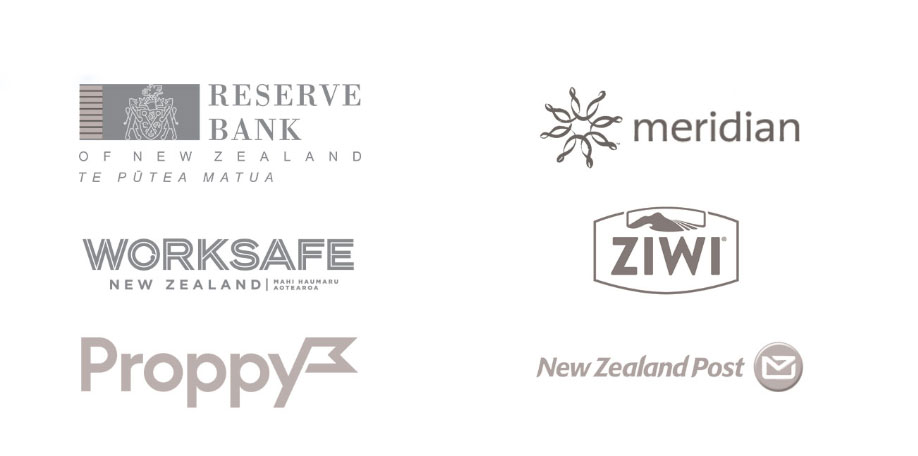 Let's Get Talking
We look forward to helping you with your next Explainer Video. Get a quote with us today.