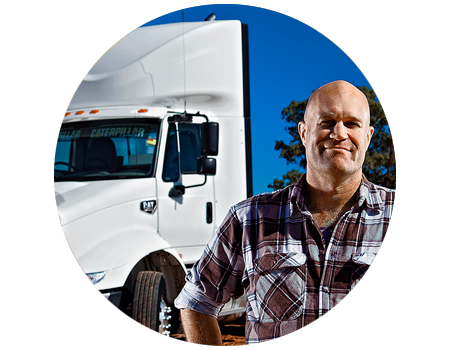 Commercial Photography
Professional corporate photography, product photography, corporate headshots, you name it.
We specialise in corporate photography and can provide a photographer on your next project.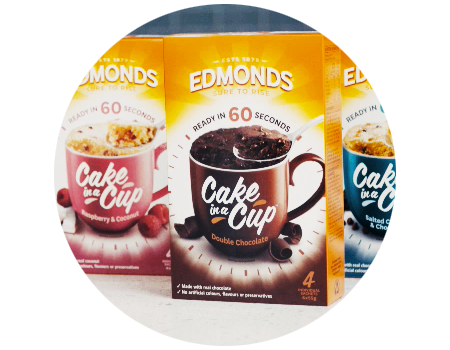 Advertising Photography
From web banners, magazines and billboards to retouching,
We have been working in the advertising photography world for over 10 years.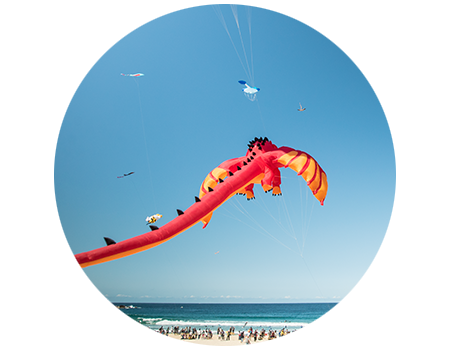 Event Photography
A professional event photographer is an essential way to capturing your event with style.
We have a range of pricing packages to accommodate each project.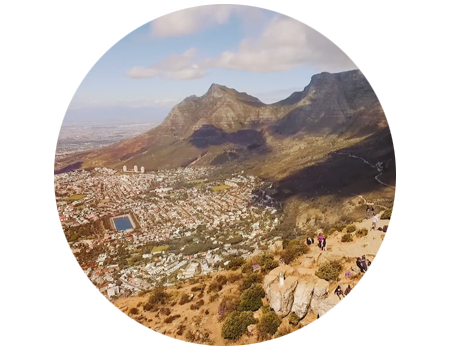 Aerial Photography
Need a photo of you climbing Mt Eden? no problem.
For any type of Aerial photography we have our own drone equipment.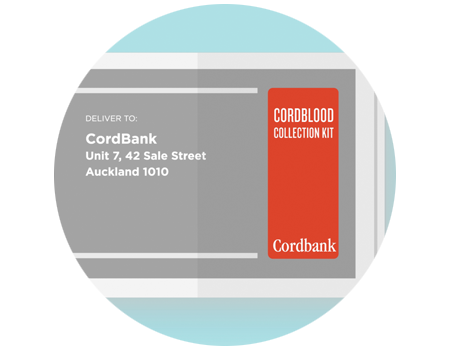 Print Photography
We offer our professional print photography service to all budgets
From simple pamphlets, magazines to hardcover coffee table books we can do it all.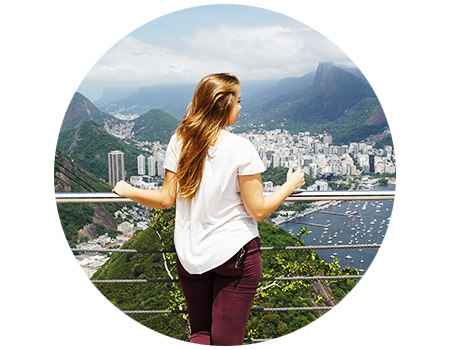 Web Photography
Your business needs great photography content for it's social media, website and email marketing.
We can help give your customers a quality experience when viewing your content.
What is Onepost looking for in a client?
Our goal is to create long term relationships with all of our clients. If its a one off small touch up job or a quick head shot for your HR department, we will always make sure you are getting a positive experience when working with our team.
Talk to us today by calling 0800001136 or Fill out our quote form.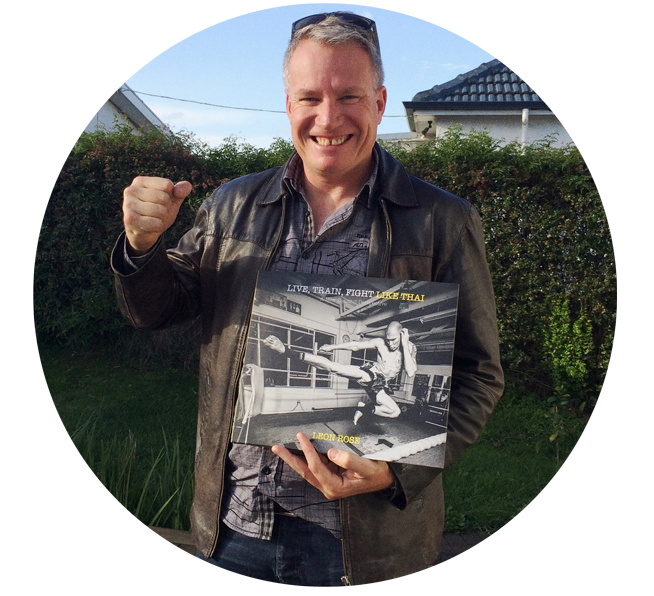 Leon Rose
Insanely Experienced Photographer
Leon has twenty years experience in commercial photography, advertising photography, fashion photography and magazine photography. Leon's own corporate customers have trusted him to provide and fulfil their visions.
See more of Leon's work here
www.leonrose.co.nz
Leon's Social Feed
#coronetpeak #snowboarding

#queenstown breakfast view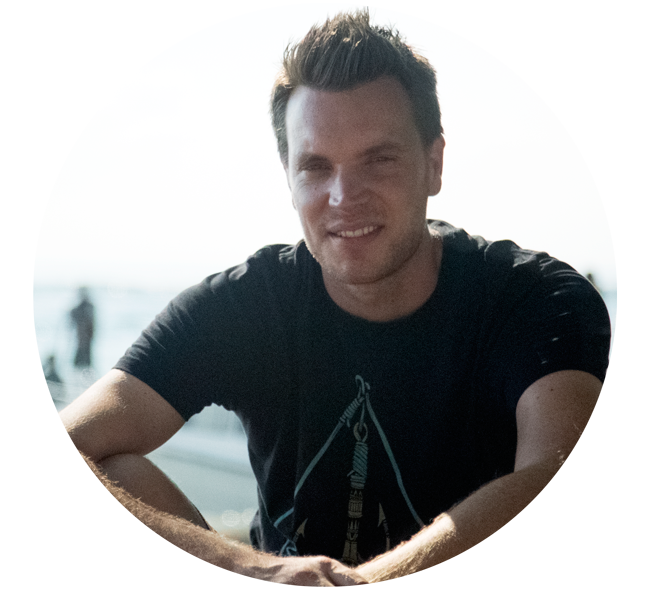 Sam Ardern
Event Photographer / Producer
Sam has over 10 years experience shooting events, advertising and people.
Event
and
travel photography
is his passion. He has worked in adverting agencies, TV and is the founder of Onepost Media & Video Events.
Sam's Social Feed
Double cheese #newzealand

History might be made tonight who knows

Only time I'll be supporting the Chiefs
A media company devoted to producing excellence.
Auckland Headquarters:
19 Pollen St, Grey Lynn