The latest news from Onepost
Our best Onepost blogs shed light on the evolving world of Video Production. Tip and tricks and relevant knowledge of what's going on.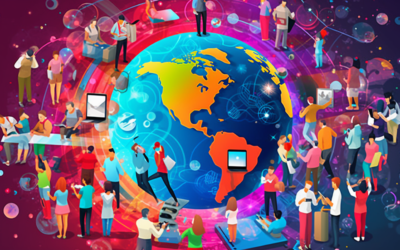 In the ever-evolving digital landscape where content is king, we're witnessing a shift in power.
The crown has been passed from written blogs and images to the new emperor of engagement – video content.
We're living in an era characterized by fast-paced information consumption, where users demand more immersive and interactive experiences and videos are stepping up to the plate.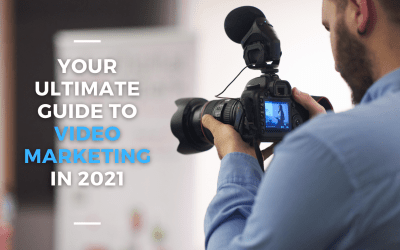 What is video marketing? With the number of influencers, brands, and online businesses there are today, it can be hard to stand out against all the competition. To stand out, brands need videos. Videos are no longer just a marketing plan, but a social strategy to gain awareness and traffic. Video marketing defines the idea of using videos to promote and market your brand, your products, or the services you offer. You shouldn't rely solely on...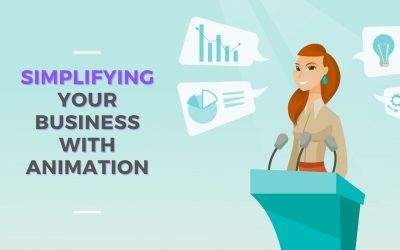 The use of animation can help your business so much, from simplifying ideas to creating empathy and engagements there are a lot of ways in which animation can help your business!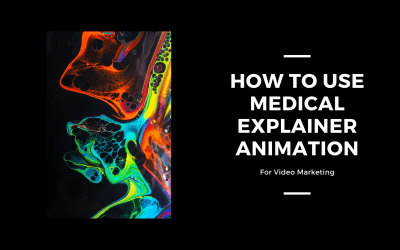 Nobody is going to pay attention, ever, if you're explaining a medical thing or a health-related issue by mixing medical jargon instead of simplifying it. And,...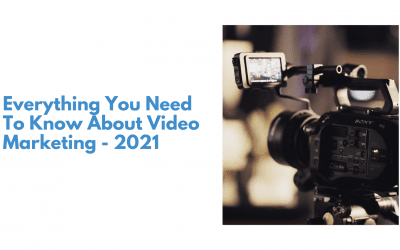 Let's admit the fact - no one likes reading marvel comics over watching Netflix. That's because the moving parts are always fun to watch and interact with, then just...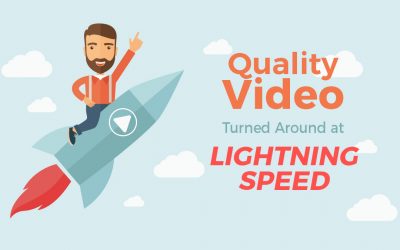 Onepost is nimble, adaptable & quick to move What makes us different from other video companies? Simple: we deliver high-quality video and animation at extreme speeds. "How?" we hear you ask? Basically, our core team has a wealth of experience shooting, editing...