Blog
Catch up with Video Production news and articles from our Blog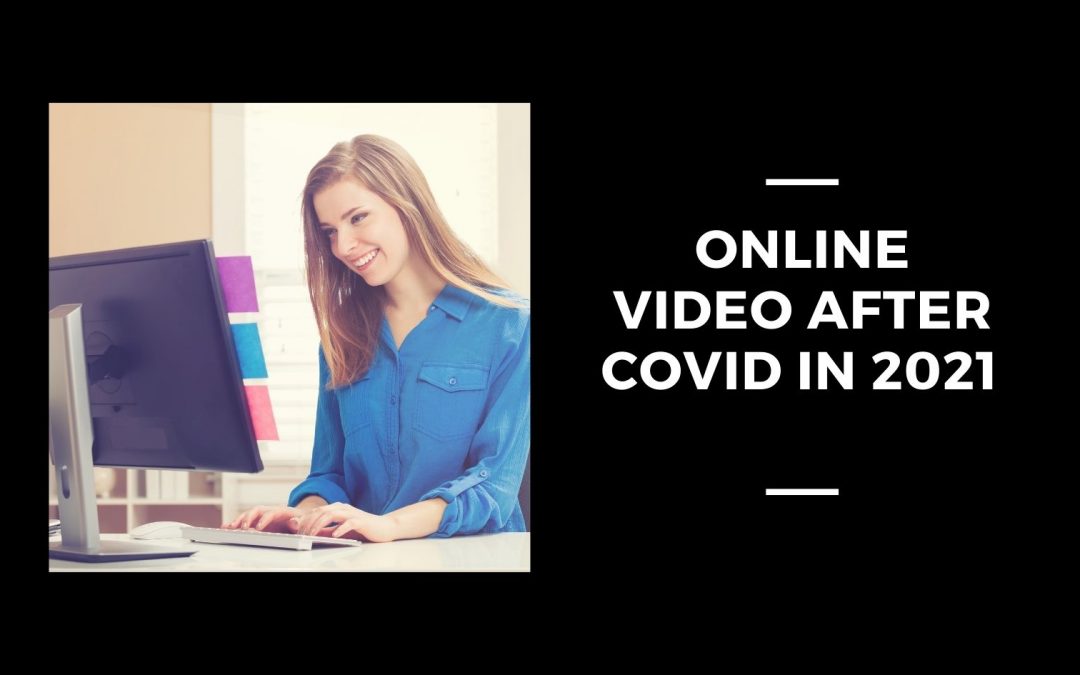 Online video content should be the rallying cry for most companies right now. Why? According to a report and as stated by ClickZ - the amount of video production and digital content has doubled since the Covid-19 outbreak. More than 80% of the viewers and watchers...
read more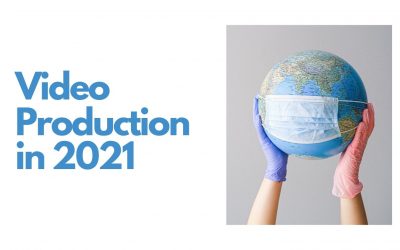 It might be a tired phrase by now, but COVID-19 has fundamentally changed the way our world spins. Businesses have closed and reopened, lockdowns and shutdowns and curfews have been implemented, not to mention the changes to schools and universities—some parts of life have been put on hold while others, thankfully, have been rekindled. However, more than anything else, the pandemic has shown how, as a society, we humans excel at adaptation.
We adapt with our business practices, our schedules, our friendships, working from home or social distancing together—we change the way we do the things we love, so that we can keep doing them.
read more