The latest news from Onepost
Our best Onepost blogs shed light on the evolving world of Video Production. Tip and tricks and relevant knowledge of what's going on.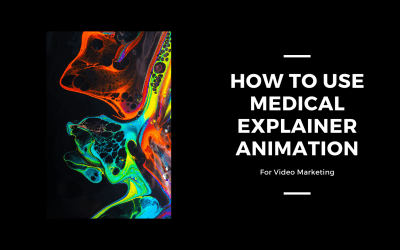 Nobody is going to pay attention, ever, if you're explaining a medical thing or a health-related issue by mixing medical jargon instead of simplifying it. And, probably, this makes marketing very difficult for the medical and healthcare industries. However, there is one solution and that is "animation videos". According to EyeView, a video beats any other form of marketing and contributes over 90% to customer's purchase decisions. And, a report...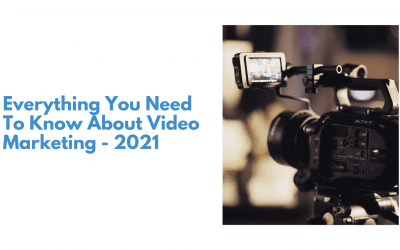 Let's admit the fact - no one likes reading marvel comics over watching Netflix. That's because the moving parts are always fun to watch and interact with, then just plain boring text. While the text is still preferred for most use-cases, but it's no longer the dominant form of consuming online content. Videos, animations, and short clips, on the other side of this text-wall, beats conventional methods to structure a meaningful, purposeful, and...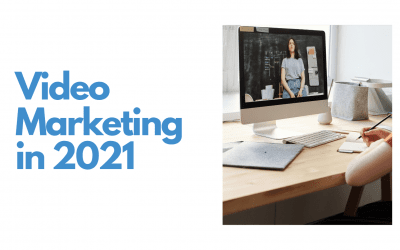 Video Marketing in 2021 and the changes ahead As the world and businesses struggle to adapt to a changing landscape as a result of the COVID-19 pandemic, video...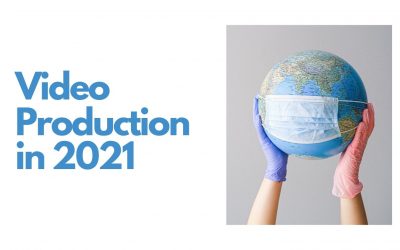 It might be a tired phrase by now, but COVID-19 has fundamentally changed the way our world spins. Businesses have closed and reopened, lockdowns and shutdowns and curfews have been implemented, not to mention the changes to schools and universities—some parts of life have been put on hold while others, thankfully, have been rekindled. However, more than anything else, the pandemic has shown how, as a society, we humans excel at adaptation.
We adapt with our business practices, our schedules, our friendships, working from home or social distancing together—we change the way we do the things we love, so that we can keep doing them.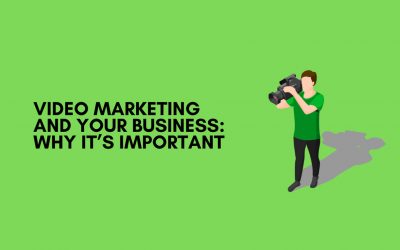 In this day and age of short attention spans, people want their information quickly and efficiently, which is what video marketing can do for your business.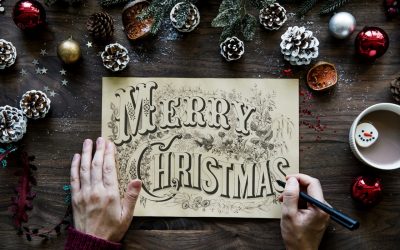 Because It Just Isn't Christmas without a John Lewis Christmas Ad Back in 2011, UK retail giant John Lewis released an ad at Christmastime that sparked an international yuletide competition: who can create the best, most tear-jerking Christmas video? Six years later...